FEIF Seminars and Events
Apart from the FEIF YouthCamp and FEIF YouthCup, FEIF organises a broad variety of seminars and events, some of them are open for registration, others are partly limited and obligatory for certain groups, as for example the seminars for FEIF International Sport and Breeding Judges. To participate in the events you need to be a member of any FEIF member association.
Examples of seminars (check the calendar for upcoming events):
FEIF Examiners' Seminar 2019, Ledingenäs Gård, Sweden (exchange of know-how between the examiners of the different FEIF member countries)
FEIF Education Seminar 2018, Hólar, Iceland (Teaching to teach, a systematic approach to education of riding teachers, trainers and instructors)

FEIF Young Leaders'

Seminar 2019, Egmond-Binnen, Netherlands (Coming together in horsemanship – Changing the game)
Seminars for Breeding Horse Trainers 2018, Hella, Iceland (Training and presentation of breeding horses)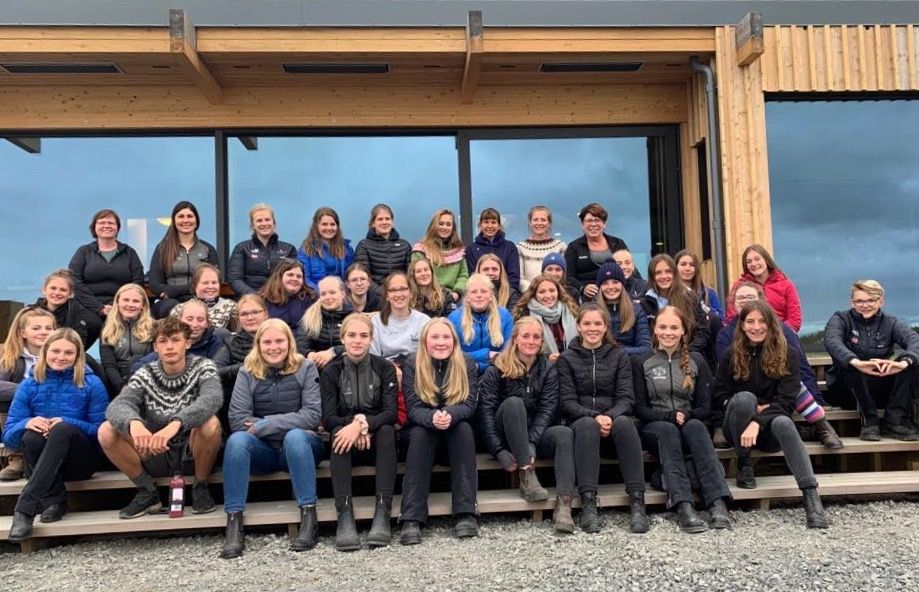 Virtual events
FEIF Virtual ride

, Theme for 2020: 

Returning to Herning 2021

Online seminar, January 5, 2020: "Competition tunes" (fully booked)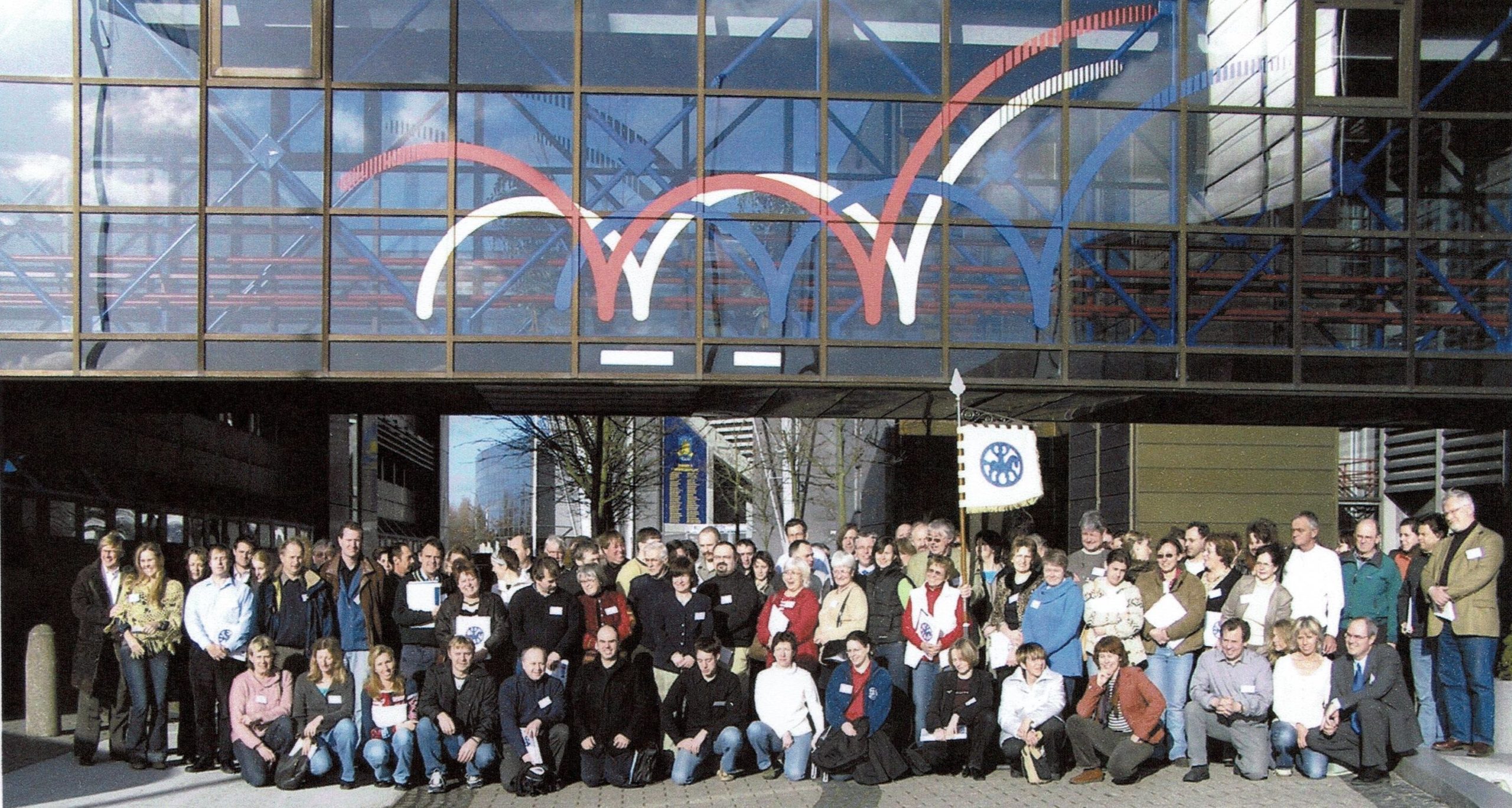 FEIF Conference
Every year FEIF organises a conference in cooperation with a member association that includes the yearly Delegates' Assembly and the annual department meetings for Breeding, Sport, Education, Youth Work, Leisure Riding and a meeting of the national chairmen. Apart from these meetings there are lectures and discussions about general themes.
The conference is open for all active members of FEIF member associations, members of FEIF committees and people otherwise connected to the work of FEIF.
The preparations of the FEIF Conference happens in October before when all FEIF Committee members meet for a work weekend. 
Delegates' Assembly
The FEIF Delegates' Assembly of the Member Associations is the supreme authority of the FEIF and takes place annually in February or March and is the main meeting where all important decisions are made. 
Officially notified delegates only may vote on behalf of a member association and the number of votes of each member association is based on the numbers of its members.
All proposals, the annual reports of the Board, as well as the agenda are published according to the statutes before the conference, the minutes of all conferences since the foundation of FEIF are available on the website.