FEIF Ethics and Code of Conduct
All persons and corporate bodies (e.g. riders, judges, organisers, other officials, and associations) involved in Icelandic horse competitions and other Icelandic horse events are committed to fair, comradely and sportsmanlike behaviour to one another, as well as fair and considerate handling of  the horse. Internationally established principles for the prevention of cruelty to animals are respected and adhered to unreservedly at all times.
FEIF unites people in their passion of the Icelandic horse. In the process of doing so FEIF stresses the following principles, which have been adapted from the FEI values.
In order to turn these principles into practices we have outlined the behaviours we expect from FEIF officials, riders, participants, volunteers and spectators.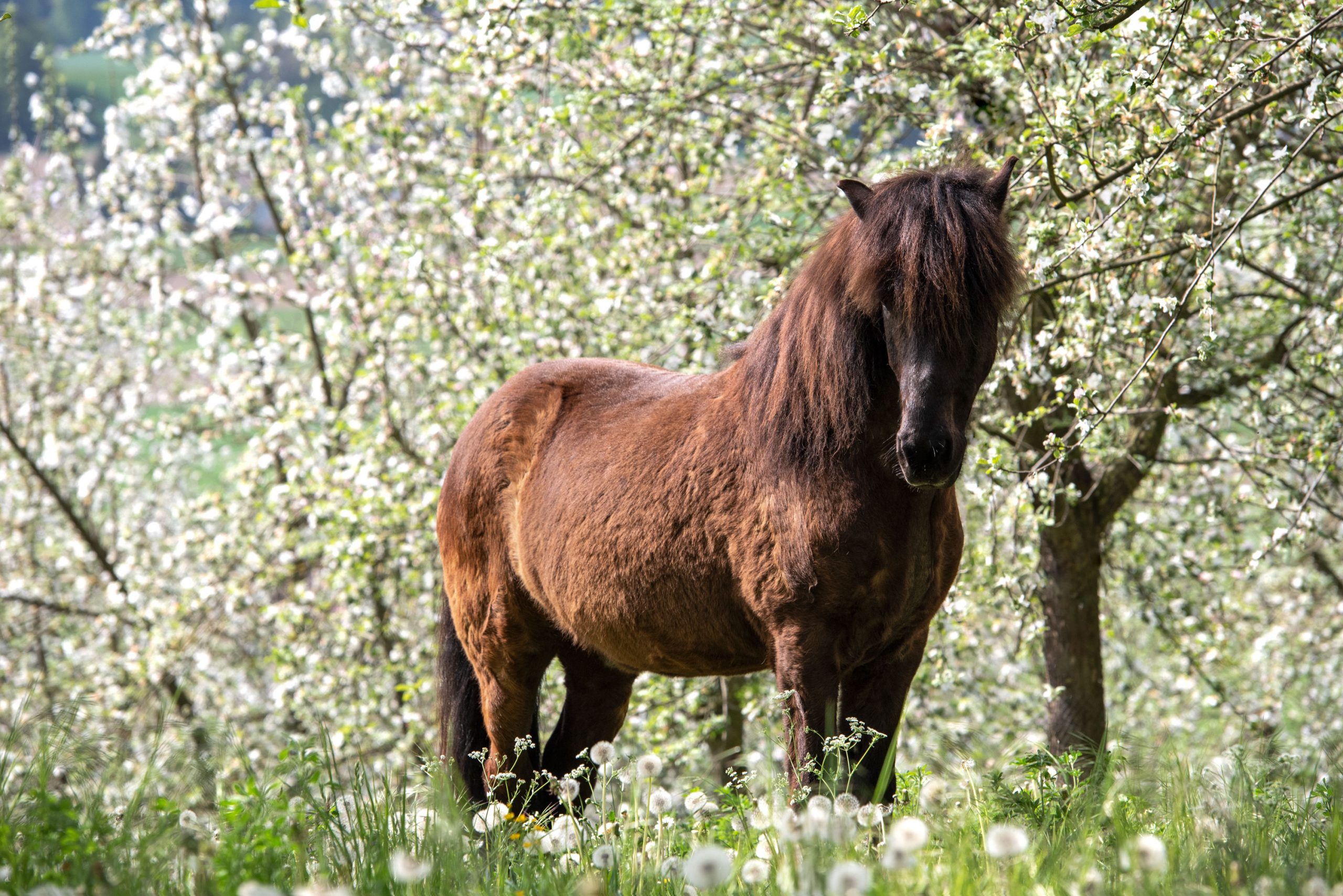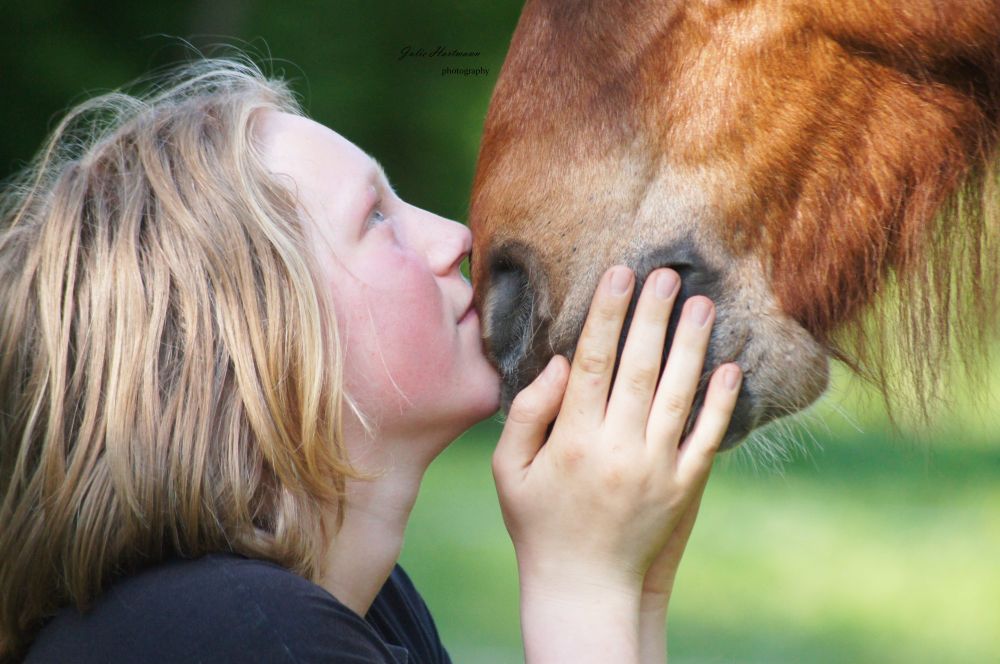 Youth Protection Policy
FEIF has responsibilities to promote the health and welfare, and protection of young people taking part in activities organised by FEIF, or on behalf of FEIF by member associations. This policy has been produced to recognise those responsibilities, and to make event organisers and those taking part in FEIF events aware of the responsibilities and the procedures that have been put in place to satisfy the policy.
This policy shall apply to FEIF, its employees, contractors and volunteers, as well as member associations when organising events of behalf of FEF, parents, and guardians, and also young people themselves.
FEIF Codes of Conduct
The FEIF codes of conduct describe the most common policy within an organization and lays out FEIF's principles, standards, and the moral and ethical expectations that are expected from sport judges, World Championship judges and Officials at Breeding shows as they interact at the different events.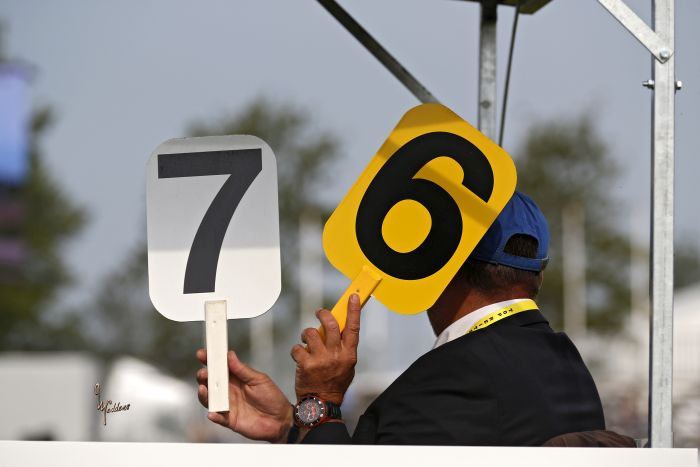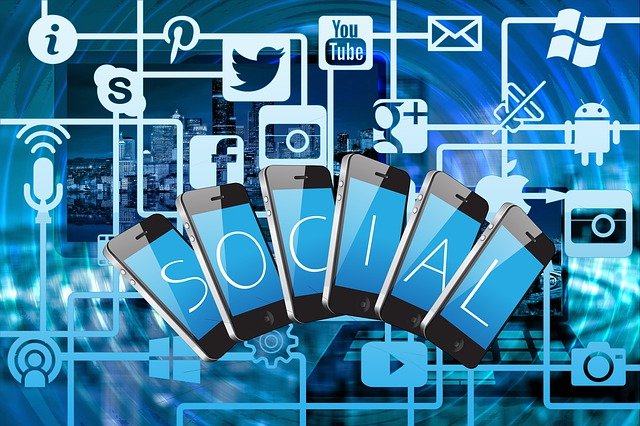 FEIF Social Media Policy
Social media represents a vast online community to share information, promote products and services, and exchange opinions and experiences. FEIF recognizes the limits and risks of social media, and how it can affect our core values.
The purpose of this social media policy is to outline the social media guidelines of FEIF, and to define the rules that apply to both corporate and personal social media use as it affects FEIF.
FEIF defines social media as any form of your own or someone else's blog, journal, personal network site, and/or chat room.
This social media policy applies to all members of a FEIF group, committee or subcommittee or persons holding a FEIF license.
FEI – Fédération Équestre Internationale and FEIF signed an agreement of Official Mutual Recognition in 2021.
This agreement is an indication of trust and confidence from the FEI to FEIF. The Official Mutual Recognition formalises FEIF's relationship with the FEI, and it gives a voice to organisations working with the FEI on the development of equestrian sports.
FEIF Anti-Doping policy
FEIF follows the FEI Rules on anti-doping.
The FEI publishes an 'Equine Prohibited Substances List' (EPSL). This enables Persons Responsible (PRs) to ensure that they are not treating or feeding horses with substances that are prohibited for use during competition and substances that are not permitted for use in the horse at any time. Prohibited Substances are categorised as follows:
'Banned Substances'

 

are substances that are deemeed by the FEI to have no legitimate use in the competition horse and/or have a high potential for abuse. They are not permitted for use in the competition horse at any time.
'Controlled Medication'

 

are substances that are deemed by the FEI to have therapeutic value and/or be commonly used in equine medicine. Controlled Medication have the potential to affect performance and/or be a welfare risk to the horse.