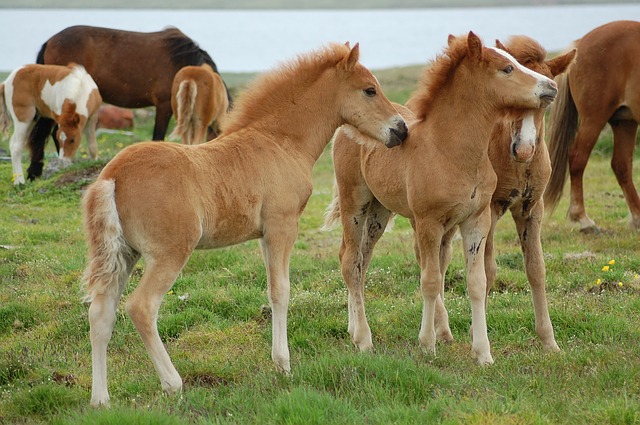 In general, the FEIF Rules and Regulations for Breeding are aimed at the preservation and improvement of the Icelandic horse breed. Stallions and mares that are used in breeding should be free from genetic defects, and must be identified and registered according to FEIF rules. Breeding horses are  ranked based on results from the FEIF/Icelandic breeding horse assessment system.
In Breeding, FEIF has clear goals to:
define the FEIF breeding standards for the Icelandic horse
define the FEIF breeding assessment system for all individual Icelandic horses
establish rules for FEIF breeding shows
decide on one set of basic rules for recording studbook entries and individual horse identification
support national studbook keeping in FEIF member countries
ensure the genetical value of the Icelandic horse
WorldFengur
WorldFengur is the global database developed in 2000 by the Icelandic Government in cooperation with FEIF. Only one year later, in 2001, WorldFengur was opened for public use at the World Championships in Austria. From the outset, this extensive database was developed to become the essential tool for breeders of the Icelandic horse and to be a key factor in achieving the breeding goal that was set internationally.
As the studbook of origin, it provides information on Icelandic horses in the membership countries of FEIF as well as horses born elsewhere in the world. More than 100 registrars in 22 countries are responsible for registering
horses into WorldFengur. Every FEIF member association gets free access to WorldFengur for all its individual members.
World Championships
World Championships are organised every two years (uneven years) in one of the member countries. At the breeding show the best horses from all FEIF member countries are presented.
Each country may enter a maximum of 2 horses per age group and a horse may only represent the country in which it was born.
Stallions and mares will be shown in separate classes in the following age groups: 5 years old, 6 years old and 7 years old or over. The assessments are entered into the WorldFengur database.
International Breeding Judges
FEIF trains and examines international breeding judges, ensuring the
greatest possible consistency at an international level.
In fact, all Icelandic horses evaluated at a breeding show must be judged by representatives of the 30 breeding judges worldwide, and these judges work together very closely.
A highly experienced breeding judge, who is approved by a FEIF member association and has passed the qualifying FEIF test for international breeding judges. The sole right to certificate FEIF International Breeding Judges lies with FEIF.

Get in touch
Contact the Breeding Committee or the breeding leader of your country

Regulations
Get the latest documents from the Breeding department.
03 Apr 2021

Herning - conformation (DK)

International Breeding Show

17 Apr 2021

Ermelo - conformation (NL)

International Breeding Show

27-28 Apr 2021

Wurz (DE)

International Breeding Show

30 Apr-02 May 2021

Ellringen (DE)

International Breeding Show

02 May 2021

Roskilde - conformation (DK)

International Breeding Show

06-08 May 2021

Neuler (DE)

International Breeding Show

08-09 May 2021

Forsand (NO)

International Breeding Show

11-13 May 2021

Verden 1 (DE)

International Breeding Show

14-16 May 2021

Herning (DK)

International Breeding Show

18-20 May 2021

Seljord (NO)

International Breeding Show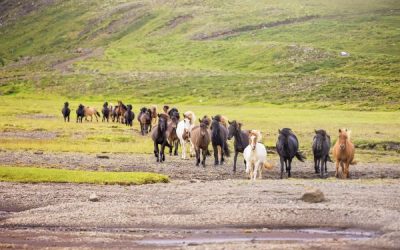 A brand-new online presentation series on Icelandic horse breeding will premiere on Tuesday, 9 February, at 6 pm UTC. The presentations are free of charge and open to all via the app Töltriding. Initially the presentations will be broadcast in Swedish only, but an...
read more