FEIF –
International Federation of Icelandic Horse Associations
FEIF unites people in their passion for the Icelandic horse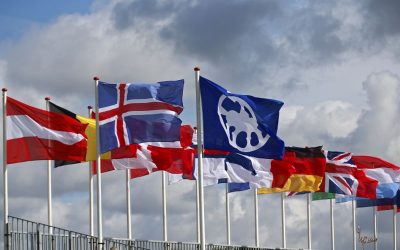 In July 2021, the Board of FEIF invited for applications to organise the World Championships 2025. October 14, 2021 was the extended deadline for interested parties to submit their bids according to the Rules and Regulations as published on the FEIF website.  The...
read more
FEIF WorldRanking for PP1:

Click for complete results

1
Bergþór Eggertsson
8.517
2
Ladina Sigurbjörnsson-Foppa
8.263
3
Vicky Eggertsson
8.253
Good & Harmonious Riding:
Click for all riders
Henna Videnoja
Christina Lund
Mette Manseth
29-30 Oct 2021

FEIF Committee Meetings 2021

Malmö (SE)

21 Nov 2021

FEIF Young Leader' Event 2021 (online)

(WEB)

04-05 Feb 2022

FEIF Conference 2022

Oslo (NO)
There are no planned events at this time.
There are no planned International Breeding Shows at this time.