FEIF –
International Federation of Icelandic Horse Associations
FEIF unites people in their passion for the Icelandic horse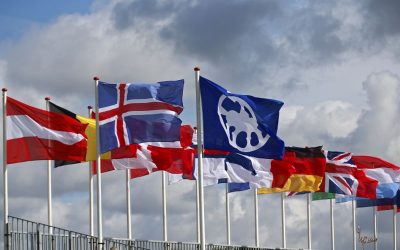 The Board of FEIF has appointed the Chief Judges for sport for the World Championships 2023 (Oirschot, NL).  Þorgeir Guðlaugsson will be the Chief Judge at the event, he will be assisted by Susanne Braun as the Deputy Chief Judge. The team of chief judges is appointed...
read more
FEIF WorldRanking for P3:

Click for complete results

1
Horst Klinghart
14.043
2
Sigurbjörn Bárðarson
14.070
3
Þórarinn Ragnarsson
14.143
Good & Harmonious Riding:
Click for all riders
Bjarne Fossan
Caeli Cavanagh
Erik Andersen
14-15 Oct 2022

FEIF Committee Meetings 2022

Haarlem (NL)

21-23 Oct 2022

Sport Judges' Exam 2022

(DE)

03-04 Feb 2023

FEIF Conference 2023

(SE)
08-09 Oct 2022

Wedstrijden Wortel – Autumn competition - Van 't Enclavehof

Wortel (BE)

22 Oct 2022

Herbstturnier - Team Klettgaublick

Osterfingen (CH)
There are no planned International Breeding Shows at this time.