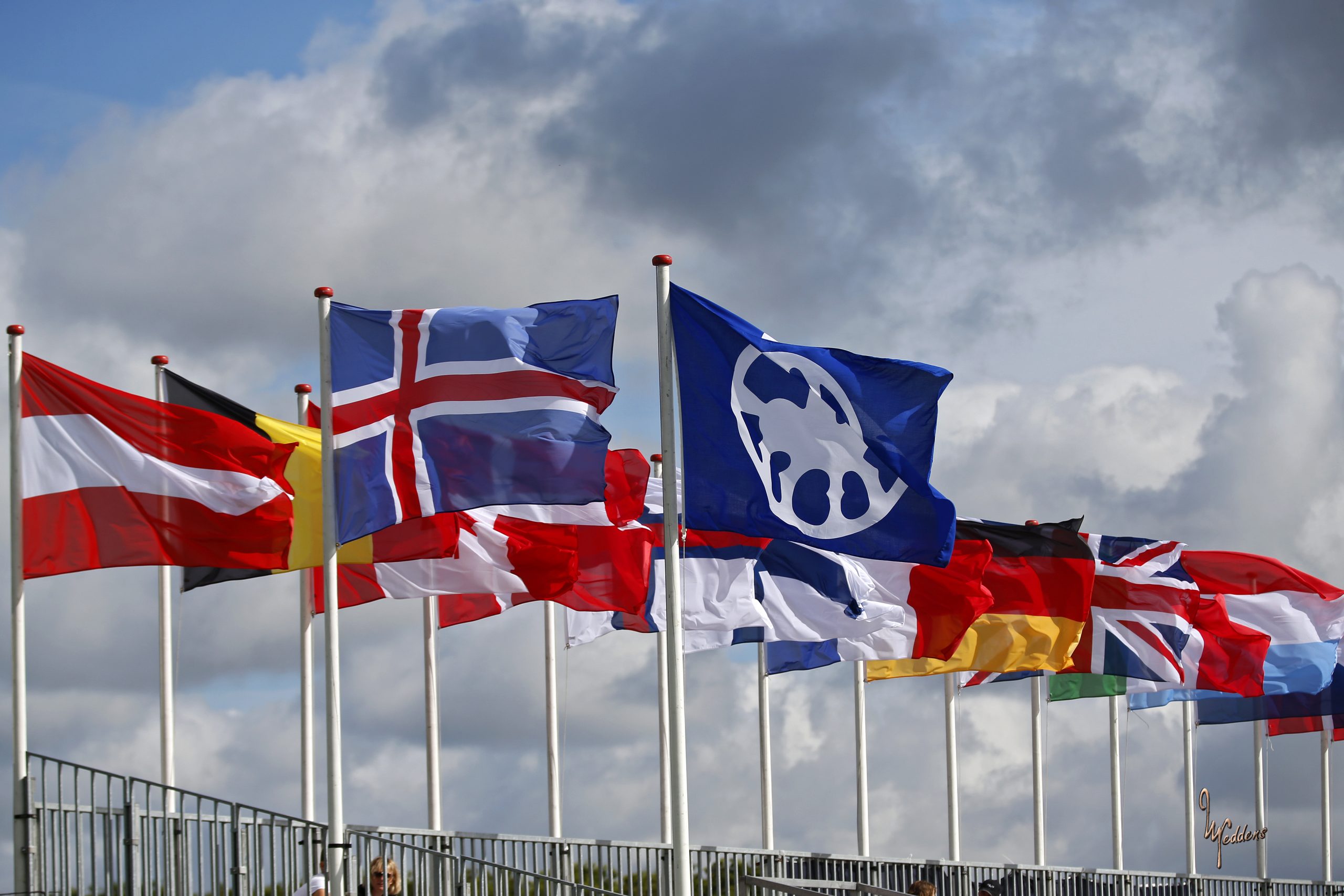 FEIF unites people in their passion for the Icelandic horse!
We want to
to connect Icelandic horse culture, riding, lifestyle, enjoyment and passion
to focus on horse welfare
to provide pro-active service and knowledge
to continuously improve and unify standards
to promote the pure-bred Icelandic horse throughout the world
to improve recognition of the Icelandic horse
What is FEIF?
A group of Icelandic horse enthusiasts started FEIF in Germany in 1969. The name they gave the organisation was a statement of what they were – friends of the Icelandic Horse: Föderation Europäischer Islandpferde Freunde (FEIF). Nowadays, FEIF stands for International Federation of Icelandic Horse Associations and represents 22 Icelandic Horse Associations worldwide, counting over 80.000 members. FEIF is, in fact, a hugely ambitious project, which holds the Icelandic horse world together across the globe, while endeavoring to overcome the differences in culture, politics and language. What does that entail?
in sport and breeding: to ensure that there is only one set of standards/rules
in education: to see that all FEIF instructors and trainers have a comparable skill set, regardless of where they trained
in leisure riding: to create a sense of common identity and community, regardless of whether you are crossing the Rocky Mountains, or riding along the North Sea
in youth work: to strengthen what we all share, the love for the horse – particularly for young people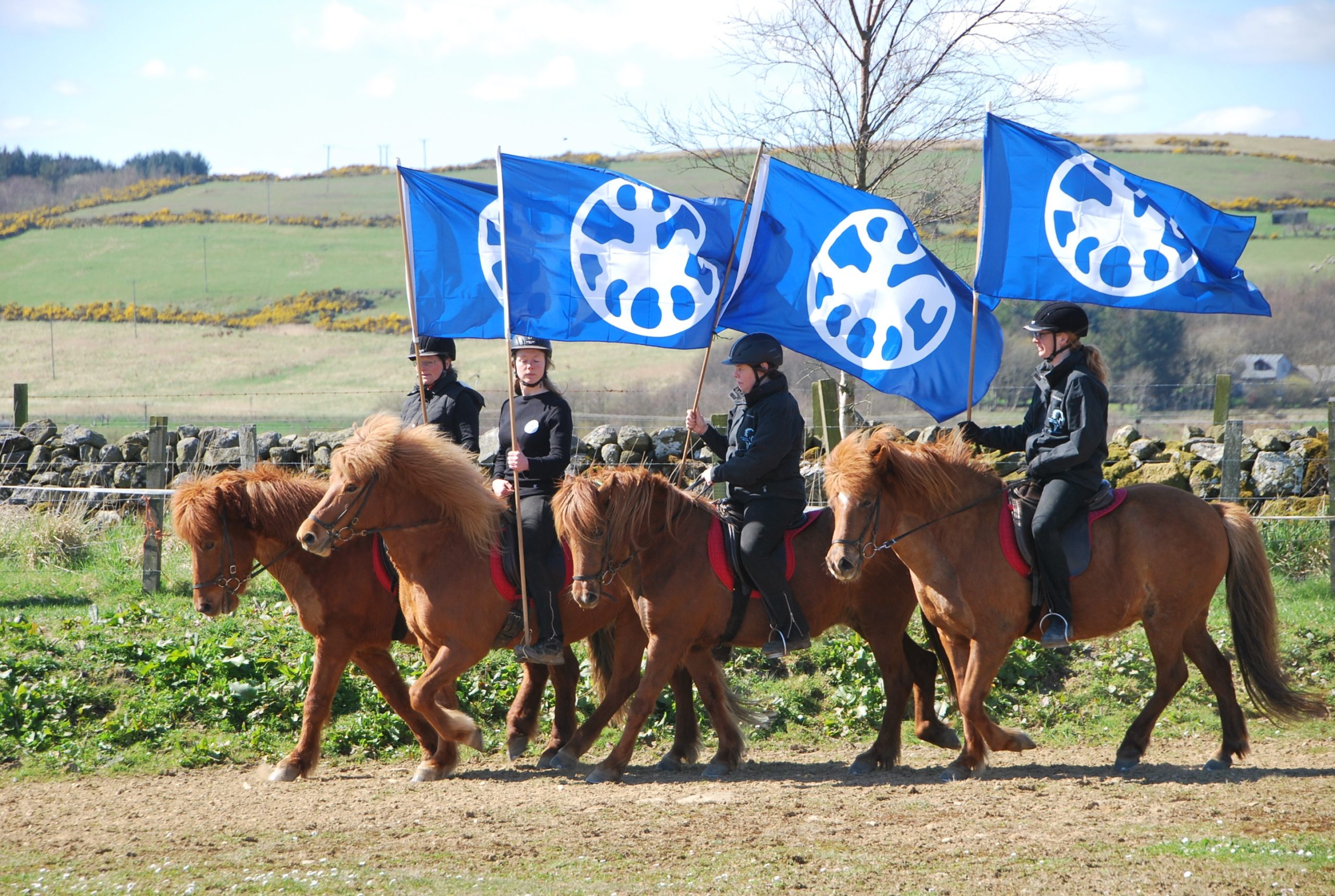 The FEIF Goals
to put the welfare of the horse first in everything we do
to organise large scale events, giving people an opportunity to enjoy Icelandic horse culture, riding and life style, and to support and develop standards
to define the aspects of the Icelandic horse culture and promote them
to maintain the purity and quality of the breed
to develop and maintain a sole register for the Icelandic horse
to show respect towards the environment
to establish and continuously improve comparable standards for education
to support member and aspiring member associations to develop their infrastructure as the basis for growth
to maintain and improve internal and external communication
Horse welfare and ethics
FEIF believes that horses and humans have evolved a unique partnership, and that horses have an important role in society, which is as relevant today as it was 1,000 years ago. Whether as family pets, equine athletes, conservation grazers, or companions, horses contribute to our lives, cultures, and economies. This partnership is right as long as people take full responsibility for their horses' welfare.
FEIF's code of conduct is based upon the Codes of Conduct of the Fédération Equestre Internationale (FEI) and requires acknowledgement and acceptance that, at all times, the welfare of the horse must be paramount.
FEIF's continued push to improve riding skills also advances the welfare of our beloved Icelandic horse. This becomes obvious on FEIF's list of riders singled out for Good and Harmonious Riding. These riders – independent of their marks – demonstrate they clearly put the horse first in the presentation.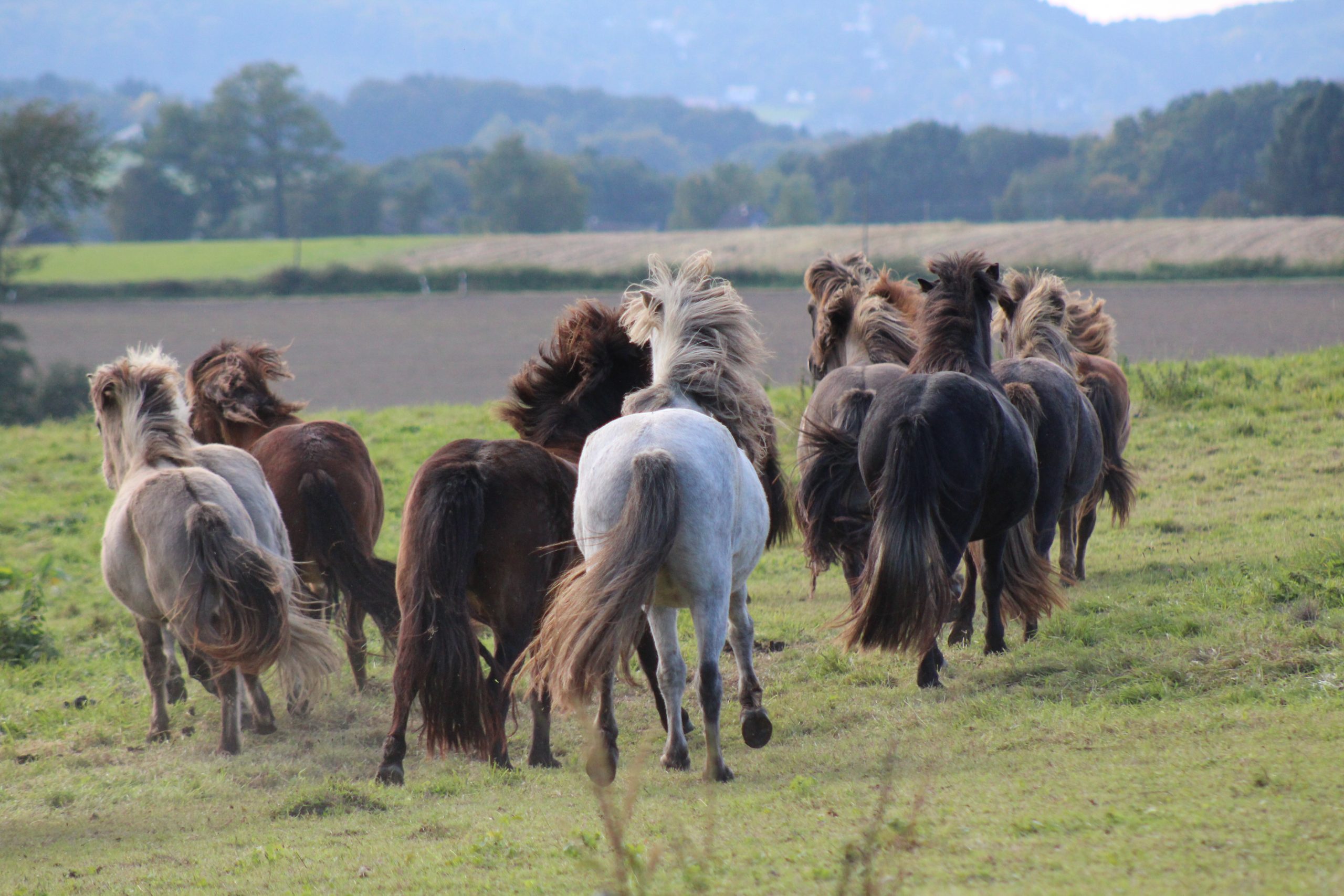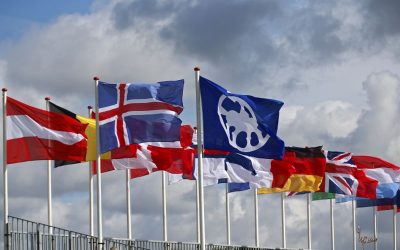 The Board of FEIF has appointed the Chief Judges for sport for the World Championships 2023 (Oirschot, NL).  Þorgeir Guðlaugsson will be the Chief Judge at the event, he will be assisted by Susanne Braun as the Deputy Chief Judge. The team of chief judges is appointed...
read more