Sport Judges' Seminar 2021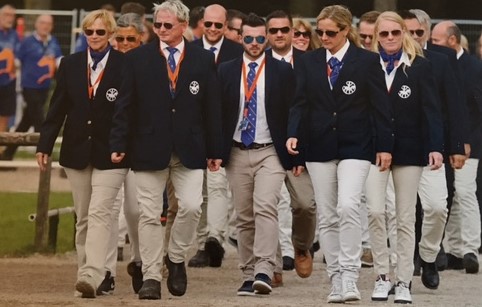 World Championship judges 2017
Virtual FEIF sport judges' seminar
20th March 2021
As announced in the seminar, please find here the presentations for download. The presentations shall not be published elsewhere but shall serve for your information.
Please download the presentations before
APRIL 4, 2021,
the download page will then be deactivated.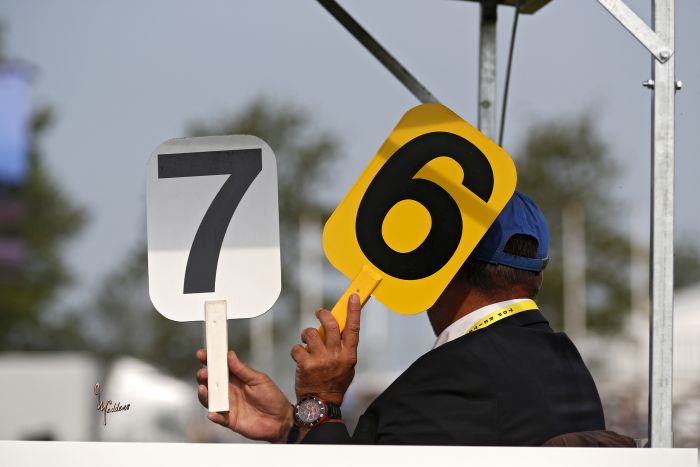 WorldRanking
See the positions of any rider in the FEIF  WorldRanking

Get in touch
Contact the Sport Committee or find the sport leader of your country.

Documents
Get the latest documents and R&R from the Sport department.
24-25 Apr 2021

OSI Heesberg 2021 (WR)

Ehndorf (DE)

24-25 Apr 2021

WorldRanking Ermelo - IJslandse paarden

Ermelo (NL)

30 Apr-01 May 2021

Wurzer Sporttage 2021 (WR)

Wurz (DE)

01 May 2021

Kjarni's WRL / DRL stævne I

Tikøb (DK)

01 May 2021

Tagesturnier Sport A&B

Münsingen (CH)

01-02 May 2021

Rommeis SM-kval sport nivå 2

Borlänge (SE)

02 May 2021

Kjarni's WRL / DRL stævne II

Tikøb (DK)

07-09 May 2021

Västsvenska Mästerskapen – VSM 2021-WR

Göteborg (SE)

08 May 2021

WR I Móskógar Zwiggelte

Zwiggelte (NL)

08 May 2021

Qualitag

St. Radegund (AT)
Due to the general uncertainty caused by the ongoing COVID situation and the high probability that not all FEIF member countries will be able to participate, FEIF and the organizing committee have reached the conclusion that the World Championships 2021 cannot be held...
read more