Sport Judges' Seminar 2021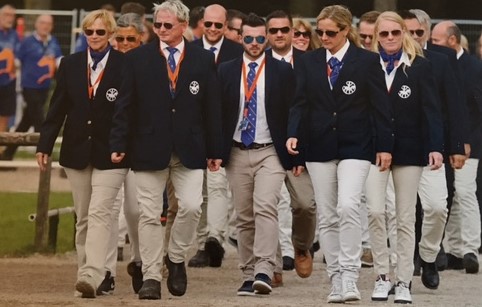 World Championship judges 2017
Virtual FEIF sport judges' seminar
20th March 2021
As announced in the seminar, please find here the presentations for download. The presentations shall not be published elsewhere but shall serve for your information.
Please download the presentations before
APRIL 4, 2021,
the download page will then be deactivated.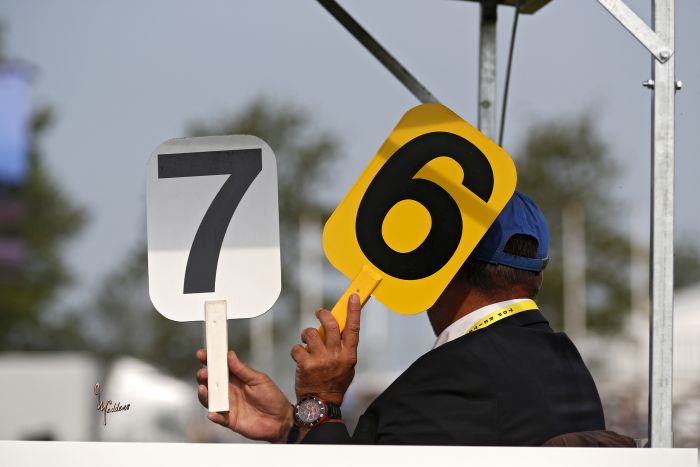 WorldRanking
See the positions of any rider in the FEIF  WorldRanking

Get in touch
Contact the Sport Committee or find the sport leader of your country.

Documents
Get the latest documents and R&R from the Sport department.
There are no planned WorldRanking at this time.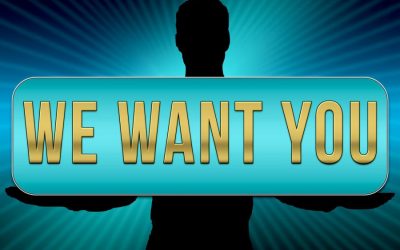 FEIF is looking for interested and active young people, 20-26 years old, to join the FEIF Committees of Sport and Breeding Help us shape the future of the Icelandic Horse world. Seats, especially earmarked for young people, will become available from February 2022,...
read more