Sport Judges' Seminar 2021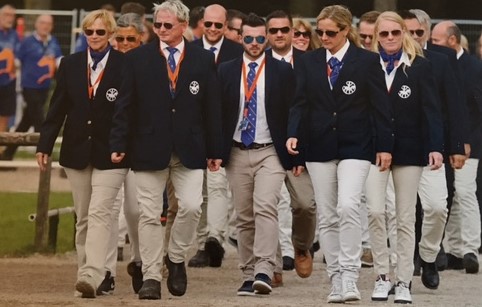 World Championship judges 2017
Virtual FEIF sport judges' seminar
20th March 2021
As announced in the seminar, please find here the presentations for download. The presentations shall not be published elsewhere but shall serve for your information.
Please download the presentations before
APRIL 4, 2021,
the download page will then be deactivated.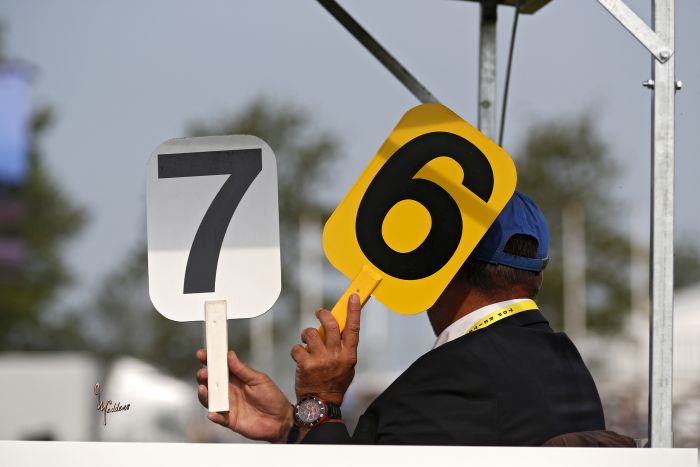 WorldRanking
See the positions of any rider in the FEIF  WorldRanking

Get in touch
Contact the Sport Committee or find the sport leader of your country.

Documents
Get the latest documents and R&R from the Sport department.
01-08 Aug 2021

World Championships 2021

Herning (DK) (WC)

04-08 Aug 2021

DIM Wehrheim 2021 (WR)

Wehrheim (DE)

06-08 Aug 2021

NK Exloo

Exloo (NL)

07 Aug 2021

Tagesturnier Fläsch

Fläsch (CH)

13-15 Aug 2021

OSI Trappistenhof 2021 (WR)

Bad Driburg (DE)

19-22 Aug 2021

DJIM 2021 (WR)

Ellenbach (DE)

20-22 Aug 2021

Debelmose WRL Stævne

Skjern (DK)

21-22 Aug 2021

OSI & LVM H-HB Erwachsene Verden 2021 (WR)

Verden (DE)

26-29 Aug 2021

NRW Meisterschaft Federath 2021 (WR)

Overath (DE)

27-29 Aug 2021

OSI Schleuener Hof 2021 (WR)

Kremmen (DE)
Due to the current situation, the FEIF Sport Judges' seminar in September 2021 will take place as online seminar (Zoom) on 17th September 2021 (entire day). This seminar is open to International FEIF Sport Judges. Interested persons not listed as International FEIF...
read more