Sport Judges' Seminar 2021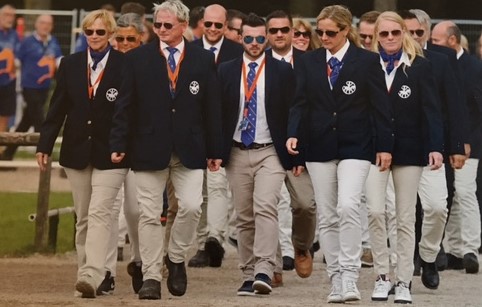 World Championship judges 2017
Virtual FEIF sport judges' seminar
20th March 2021
As announced in the seminar, please find here the presentations for download. The presentations shall not be published elsewhere but shall serve for your information.
Please download the presentations before
APRIL 4, 2021,
the download page will then be deactivated.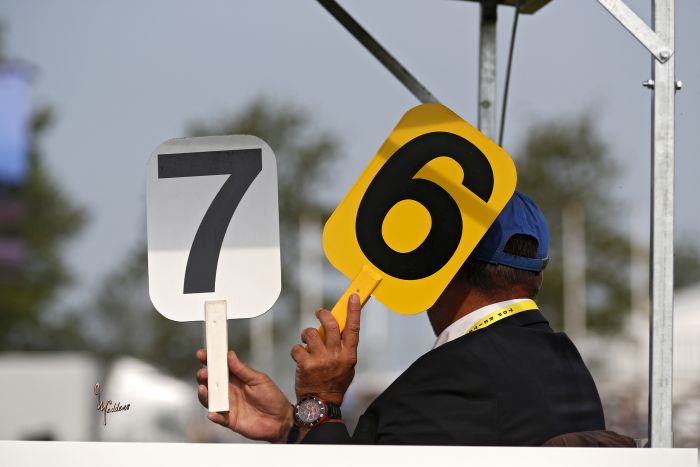 WorldRanking
See the positions of any rider in the FEIF  WorldRanking

Get in touch
Contact the Sport Committee or find the sport leader of your country.

Documents
Get the latest documents and R&R from the Sport department.
18-22 May 2022

WR íþróttamót Sleipnis

Selfoss (IS)

19-22 May 2022

OSI Bockholts-Hoff 2022 (WR)

Schneverdingen OT Lünzen (DE)

20-22 May 2022

Exloo Internationaal 2022

Exloo (NL)

20-22 May 2022

Villingurstevnet 2022

Fossanmoen (NO)

20-22 May 2022

MIdt-Norsk Mesterskap 2022

Tresfjord (NO)

20-22 May 2022

OSI Hammersdorf 2022 (WR)

Buch am Buchrain (DE)

20-22 May 2022

WR Hólamót, UMSS og Skagfirðings

Hólar (IS)

26-28 May 2022

MEM-Qualifikationsturnier

Osterfingen (CH)

26-29 May 2022

Móarbær Hestakeppni 2022 (WR)

Schönenberg-Kübelberg (DE)

26-29 May 2022

Kjarni's WRL Kr. Himmelfartsstævne

Tikøb (DK)
Almost 80 participants from 12 member countries met for the Conference 2022 in Oslo, Norway. As the Delegates' Assembly was organised as online meeting in February 2022, this year's conference included several panel discussions as well as the annual meetings of all...
read more