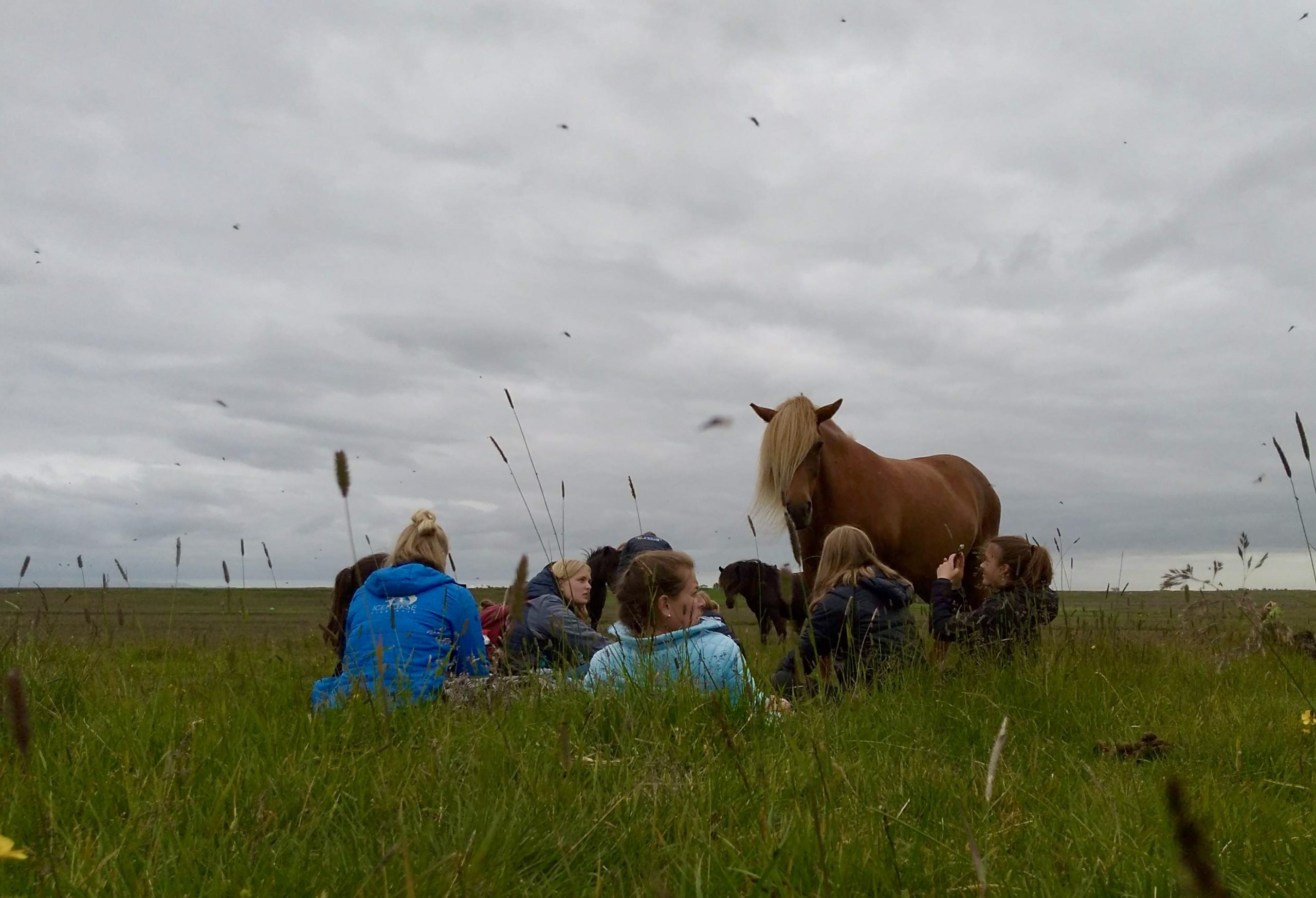 The FEIF YouthCamp was the first youth event organised by FEIF. It all started in 1986 when an "international youth week" was arranged by FEIF and the Netherlands. 1988 Germany hosted the newly named FEIF YouthCamp and ever since this camp has run every second year.
The goal of the FEIF YouthCamp is to bring together young people from different countries. All should share a passion for the Icelandic horse, and the participants will also learn something of the horse culture(s) of the host nation.
In order to take part in the FEIF YouthCamp, riders do not have to own (or bring) a horse, but they should be interested in Icelandics, and have some riding experience. Throughout the week a range of activities, with and without horses are offered. These vary greatly, and have in the past included hiking and other outdoor activities, crafts, long hacks, and even polo lessons on Icelandic horses. Participants are expected to join in all activities. The aim of all FEIF youth work is to create an awareness of different (horse) cultures, to raise standards of all aspects of horsemanship, and to foster international friendship.
Report from the YouthCamp 2019
Along with their country leaders, 32 young horse lovers aged between 13 and 17 years from 11 different European countries, plus New Zealand (!), participated in the 2019 FEIF YouthCamp in Hestheimar. On foot, on horseback and by bus, they explored the beautiful surroundings of south Iceland, engaged in teamwork exercises, and 'chilled' in the hot tub. Most importantly they met like-minded friends across borders.
Follow the link to read a report from Eygló Svala Arnarsdóttir for Horses of Iceland.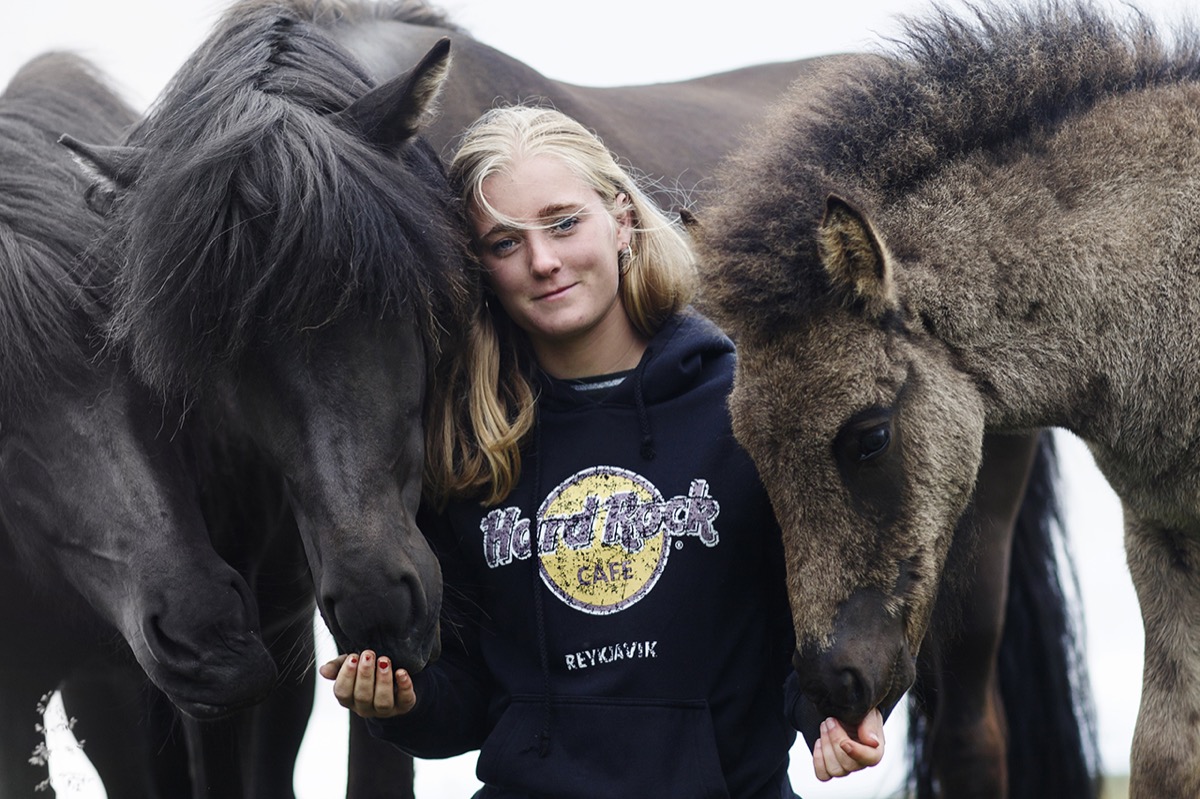 Photo by Giglia Einarsdóttir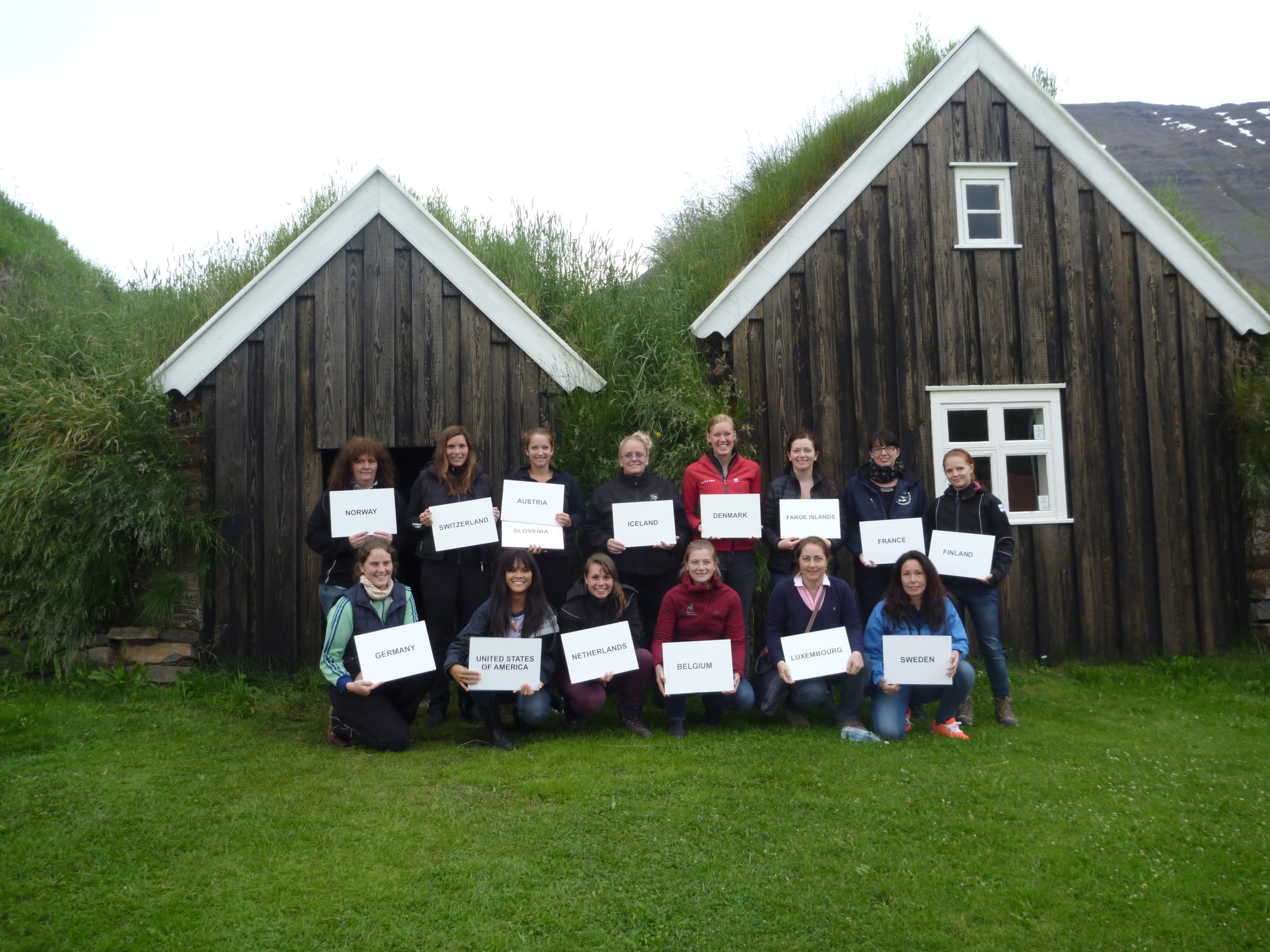 1986 – Netherlands
1988 – Germany
1990 – Switzerland
1992 – Iceland
1994 – Great Britain
1996 – Finland
1997 – Austria
1999 – Denmark
2001 – Canada
2003 – Switzerland
2005 – Iceland
2007 – Sweden
2009 – USA
2011 – Great Britain
2013 – Norway
2015 – Germany
2017 – Belgium
2019 – Iceland
2021 – postponed
2023 – Finland