Virtual Ride: New Team Request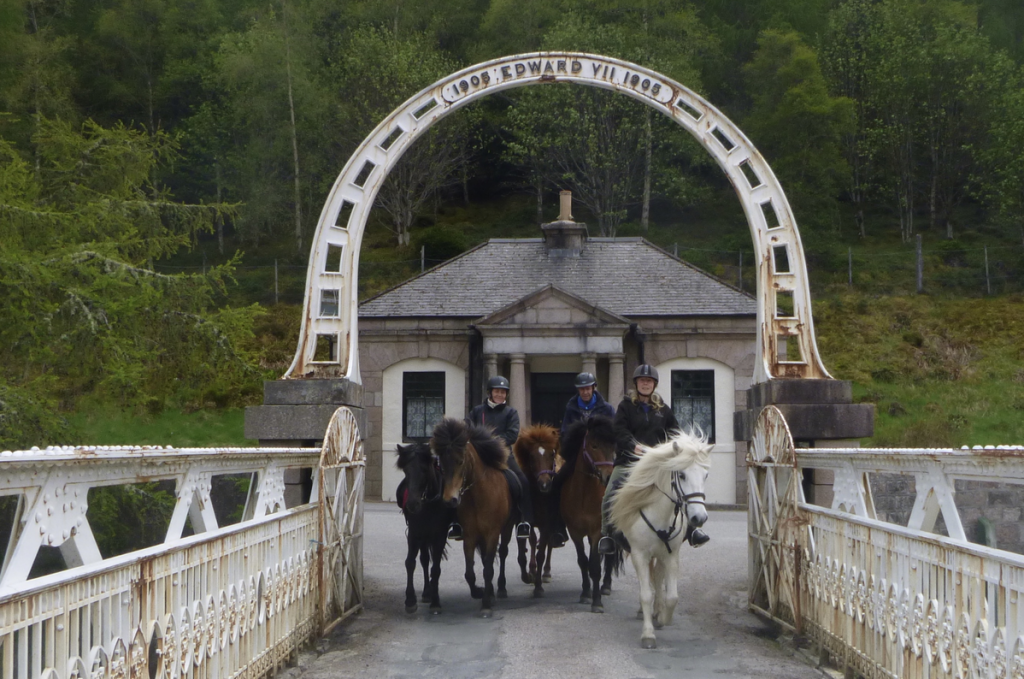 You need to be logged in as a registered Virtual Ride participant before you can request a new team.
The length of a Virtual Ride can be much more than you can expect of your horse(s), especially for those who don't live in Europe! Forming a team can make the trip shorter for each rider by averaging the distance and by adding all ridden kms together.
How do the teams work?  The distance the team needs to ride is the average of the distances between each team member's home and the event. Wonderful as riding together is, there is no expectation that team members ride together, the notion is purely virtual
When a team completes the ride, keep going, and we will add any additional kms to those who still need some support.
How do the teams submit their distances?  Each rider submits their individual distances, and we take care of calculating the team's progress.  There's no extra book-keeping for the riders.
Please note:  All the team members need to register individually and submit their own ride logs.
Can we add new team members along the way?  Sure. This is all about coming together in our passion for the Icelandic horse. Just add the team name, next time you submit your kms, and leave the calculations to us.
Can the teams be international, and with members from more than one country? Yes – of course! Apart from the beloved horse itself, international friendship is one of the best aspects of the Icelandic horse world.
Are there any limits on the teams?  Not really.  You can even change teams, once you have achieved your initial goal. But note, you can only be a member of one team at any given time.
Teams need to be registered only once. After that the team name will appear in the drop-down menu when you add a new log entry.
Only one more week to send in your best photos for the "RIDING IN HARMONY" theme of the photo competition 2023 - don't miss this chance to have your photo included in the limited edition photo calendar 2024! We already received a variety of great photos on this theme...
read more