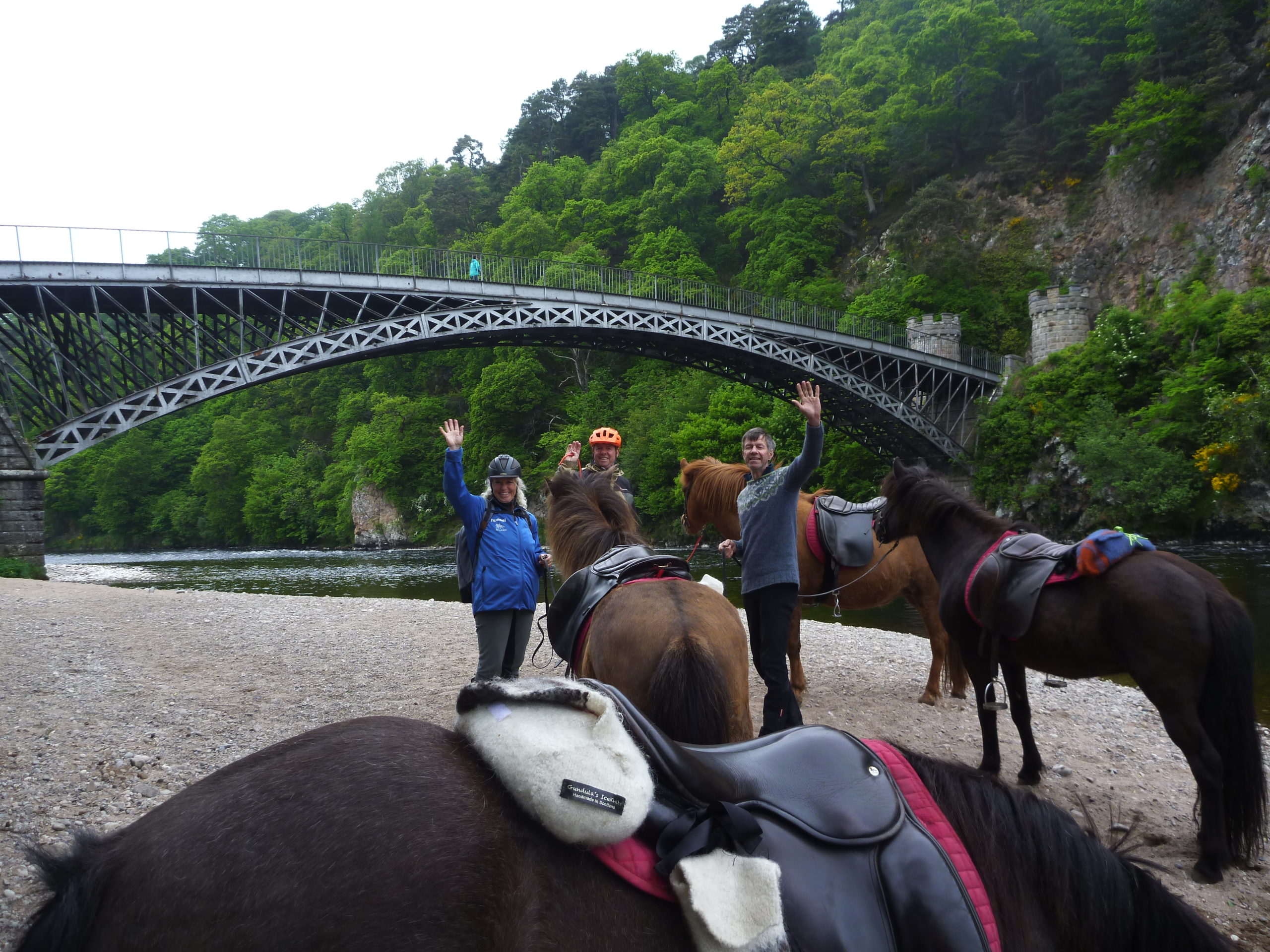 What is the FEIF Virtual Ride?
The Virtual Ride offers everyone in the Icelandic horse world a chance to celebrate the flagship events Icelandic horse calendar: the World Championships and Landsmót. These are held in alternating years on the European continent and in Iceland respectively. In the course of a year, the Virtual Ride makes it possible for all Icelandic horse riders to make their way gradually to these venues!
Riders participate solo or in teams. Every participant rides out according to their own time and fitness, keeping track of the approximate distance covered each time they ride out. The distances are tallied up and logged via the Virtual Ride website each month. Riders and teams can track their own progress — and that of everyone else — on the scoreboard. Every year, a new Facebook group offers a way of getting to know each other, the different landscapes and seasons we ride through, and all the adventures encountered on the way. Why not join in? Shared is double the fun!
You want to participate?
… it is not too late, ever. This is not a competition, but FEIF would encourage all riders to join in the spirit of the fun that can be had along the way by sharing our passion for the Icelandic horse.
Riders may go on their own, or in groups. The idea is that all riders who live more than 800-1000 km away from the venue should form teams. Then all the ridden miles of team members will be added together to help them get to the destination. Fancy joining in? It is not too late. We can promise a lot of fun on the way, the opportunity to get to know Icelandic horse fans from all over the world, and best of all, you can take your own favourite horse to the next world Championships, or even to Landsmót – virtually.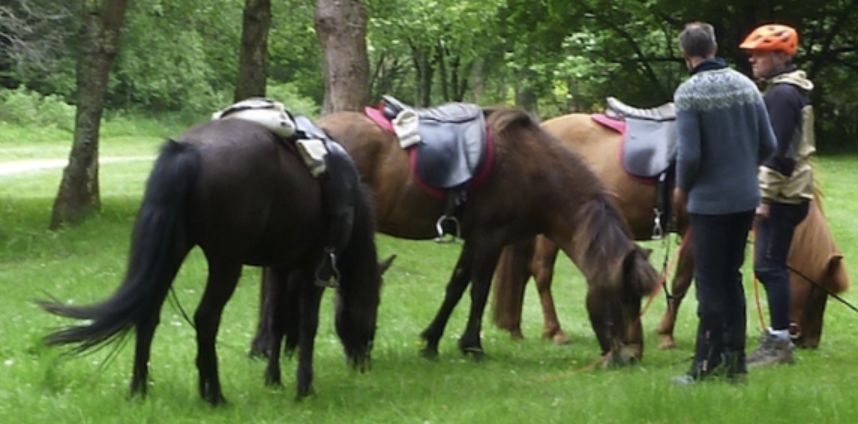 The first month - the first results! The FEIF Leisure Riding Committee is happy to see the large number of participants who signed up and partly managed to ride quite some kilometres and hours on horseback in the FEIF Tour Rider Cup! But we would like to invite more...
read more