FEIF – International Organisation of Icelandic Horse Associations
FEIF, from the German Föderation Europäischer Islandpferde-Freunde (federation of European Icelandic horse friends), is the International Federation of Icelandic Horse Associations, composed of Icelandic Horse associations in 22 countries. FEIF was established in 1969 in Switzerland. As a federation of national Icelandic horse associations, FEIF is the sum total of the members of these organisations. That means: FEIF really is you – and about 80.000 other people who love, ride, breed, care for, and passionately enjoy the Icelandic horse, wherever they may live, from Iceland to New Zealand.
FEIF unites people in their passion for the Icelandic horse!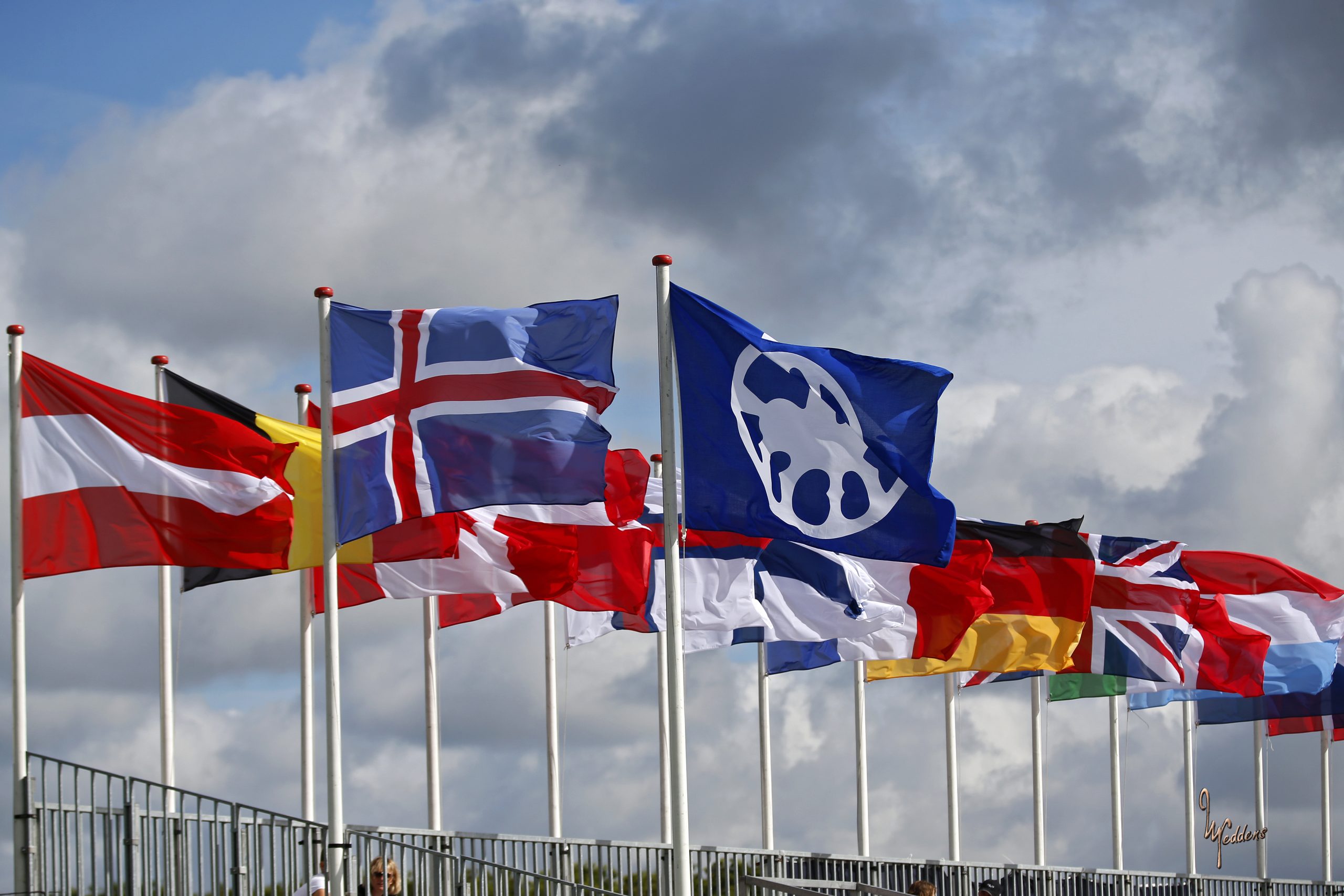 Photo by Neddens Tierfoto
FEIF Member Associations
FEIF has currently 21 full members and 1 associate member whereas the founding members in 1969 were Iceland, Austria, Germany, Denmark, Switzerland and The Netherlands.
Over the years, more countries from all over the world joined the FEIF family: Australia, Belgium, Canada, Faroe Islands, Finland, France, Great Britain, Hungary, Italy, Liechtenstein, Luxembourg, New Zealand (associate member), Norway, Slovenia, Sweden, and the USA.
FEIF Facts & Figures
How many horses are registered in WorldFengur? How many members has each FEIF member association? How many WorldRanking events and WorldFengur shows took place in the last years?
This and much more information is based upon a survey that FEIF performs every year in October among member associations. The statistics cover all FEIF member associations and are published for the past 5 years. For "younger" FEIF members the statistics start as soon as they officially became FEIF members.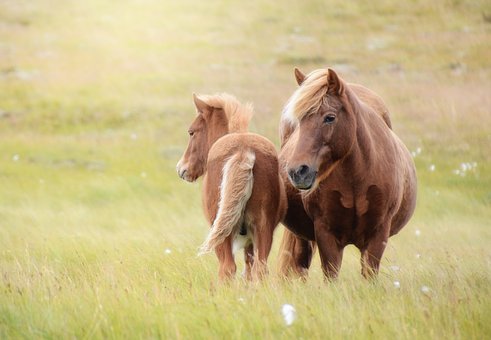 European Horse Network
FEIF is a founding member of the European Horse Network which is a network to exchange views on political developments affecting the horse sector in Europe, to discuss and define common interests on the political agenda as well as technical and R&D issues to move for development of the horse sector in Europe, to increase its visibility and impact in Europe and to encourage horse welfare in all its aspects.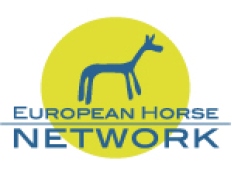 FEIF is a partner of Horses of Iceland which is a strategic marketing plan developed by stakeholders in the Icelandic horse community to increase the awareness and strengthen the image of the Icelandic horse in international markets.
The objective is to make more people aware of the good qualities of the Icelandic horse, all over the world.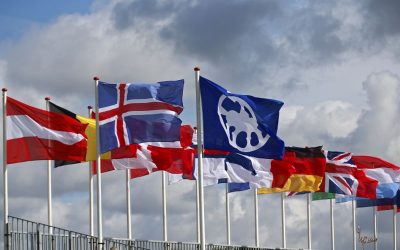 The Board of FEIF has appointed the Chief Judges for sport for the World Championships 2023 (Oirschot, NL).  Þorgeir Guðlaugsson will be the Chief Judge at the event, he will be assisted by Susanne Braun as the Deputy Chief Judge. The team of chief judges is appointed...
read more