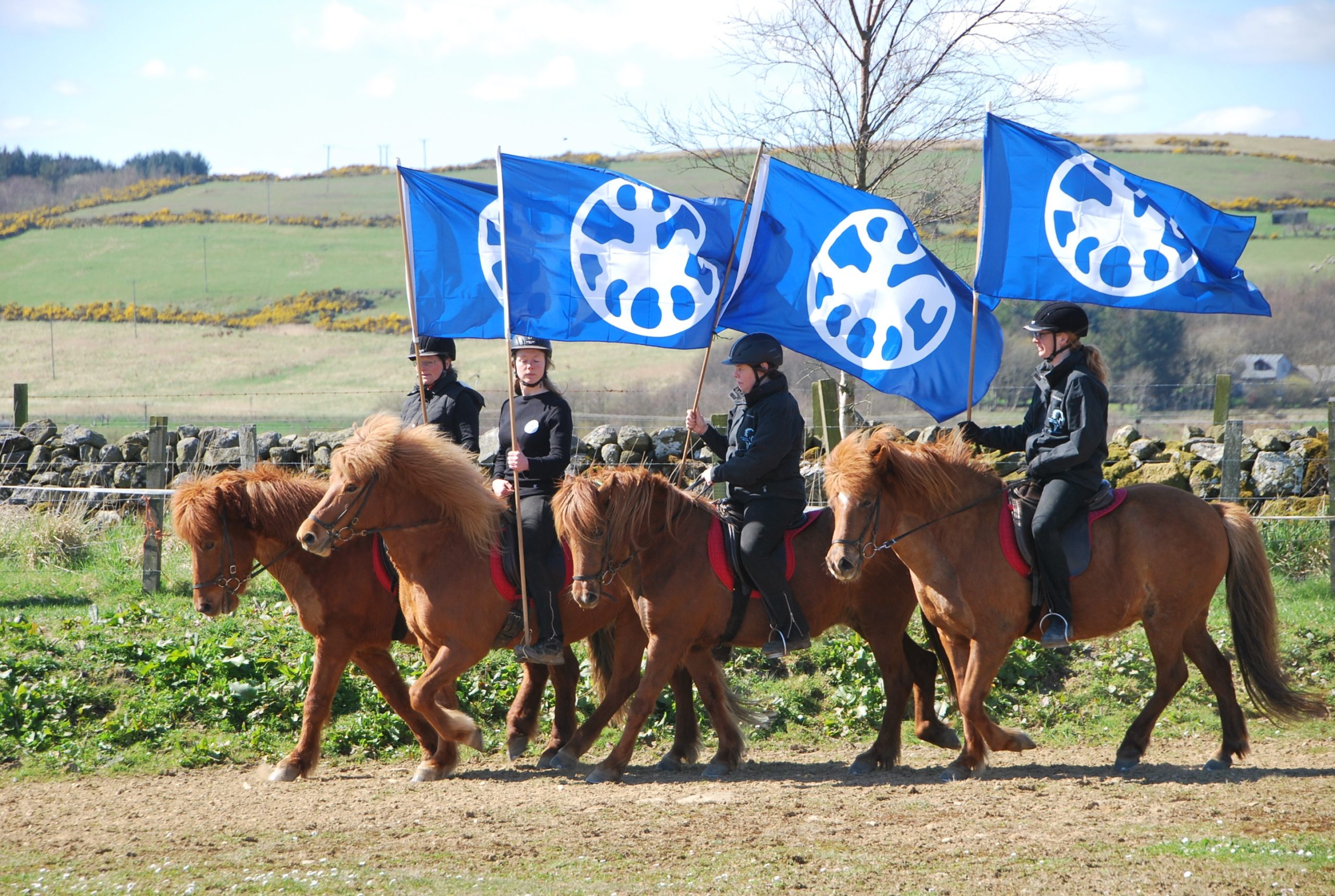 Riding Icelandic Horses…
The Icelandic horse offers a challenging riding experience for adults and children, and requires the highest standards of horsemanship in riding the five gaits; walk, trot, canter, tölt and flying pace (skeið) in nature, at competitions and in breeding shows.
As a riding horse it is extraordinarily versatile – a capable, willing horse for pleasure riding, and for sport competitions, suitable for adults and children. The horse is tough, independent, yet sociable and easy to get on with, is self-assured and has good staying power.
The aspiration to promote the Icelandic horse to its full potential is at the heart of FEIF's vision and mission.
….. as leisure rider
The majority of the Icelandic horse riders in FEIF member associations are leisure riders. The variety of activities ranges from riding lessons and clinics, to trail riding and occasional participation in competitions.
FEIF offers a platform for an international exchange of ideas, for learning from each other, and how to reach out to riders who are not connected
to any national Iceland horse association.
Securing a continued interest in leisure riding among a broad base of leisure riders is of paramount importance for the future of both breeding and competing. It is part of the communication about leisure riding that riding is joyful for all, regardless of gender, race, age and ability – and also, that good and harmonious riding at the same time is essential.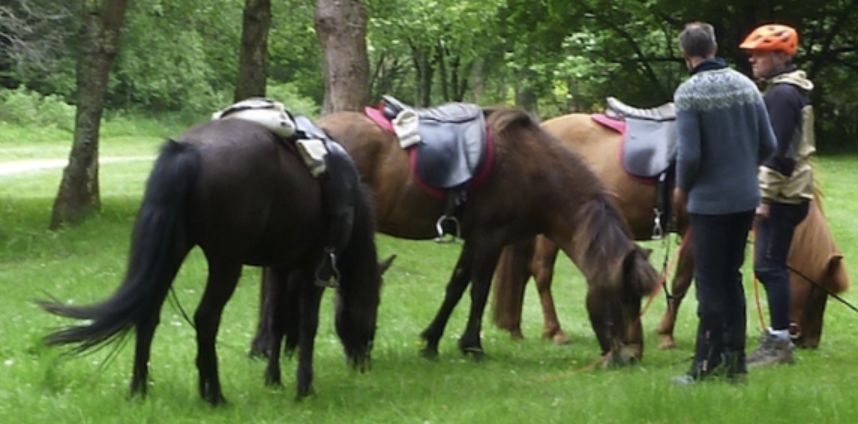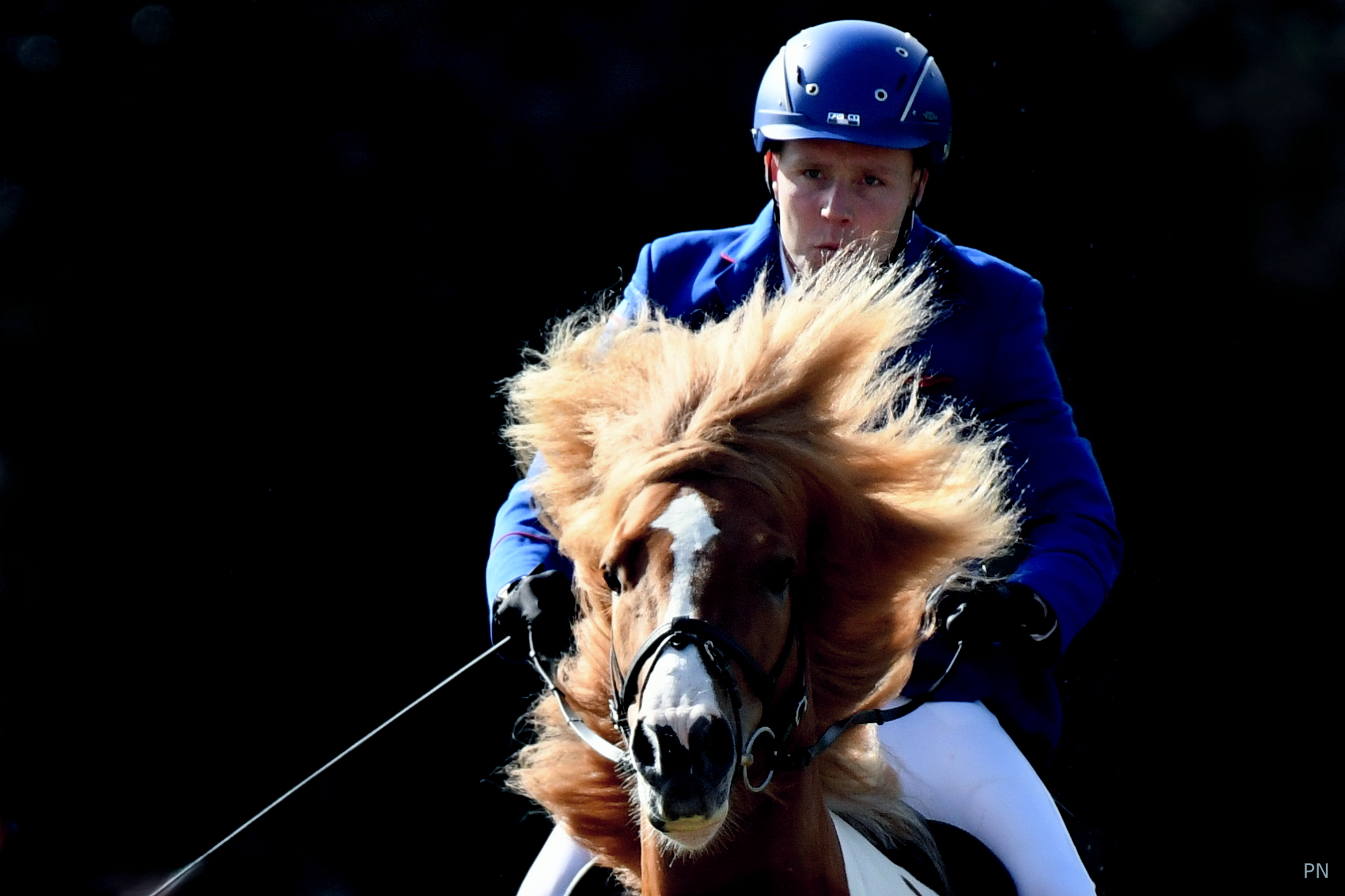 …at sport events
At sport events the Icelandic horse is ridden on the oval track and there are gaited tests in tölt, four gait (walk, trot, canter, tölt) and five gait (walk, trot, canter, tölt and pace). The performance of horse and rider is judged, mainly through the quality of the gaits. In tölt, an even four-beat gait without suspension is required, one or two feet on the ground at any single moment. Pace should have a clear moment of suspension but can have a visible four beat characteristic because of the action of the front legs. It should be ridden at racing speed.
On (straight) pace tracks races in pace (both with flying start and start from start boxes) take place. The pace track is also used for the pace test, a test focussing on the combination of the quality of the gait and the speed.
Other tests emphasize other qualities of horse and rider, like flag race, trail, cross country, in hand showing and free style performance.
… or present breeding horses
At a breeding show, the first part is called conformation. The conformation should be functional and promote the health and durability of the horse where carrying ability, natural gaiting ability and the capacity to move under a rider in balance and correct body function are paramount. The conformation should also be characterized by beauty and attractive appearance with an emphasis on strength and muscularity.
The ridden ability part shall show a quality gaited horse that has a natural ability to carry a rider in balance, self-carriage and is beautiful when ridden, a horse that is agile, sure-footed and with good stamina – a true Icelandic gæðingur.
The main goal with regards to the gaiting ability is that the gaits have correct beat and body function, the horse is moving freely in an even rhythm. The gaits should moreover possess suppleness, lightness, long strides and speed capacity.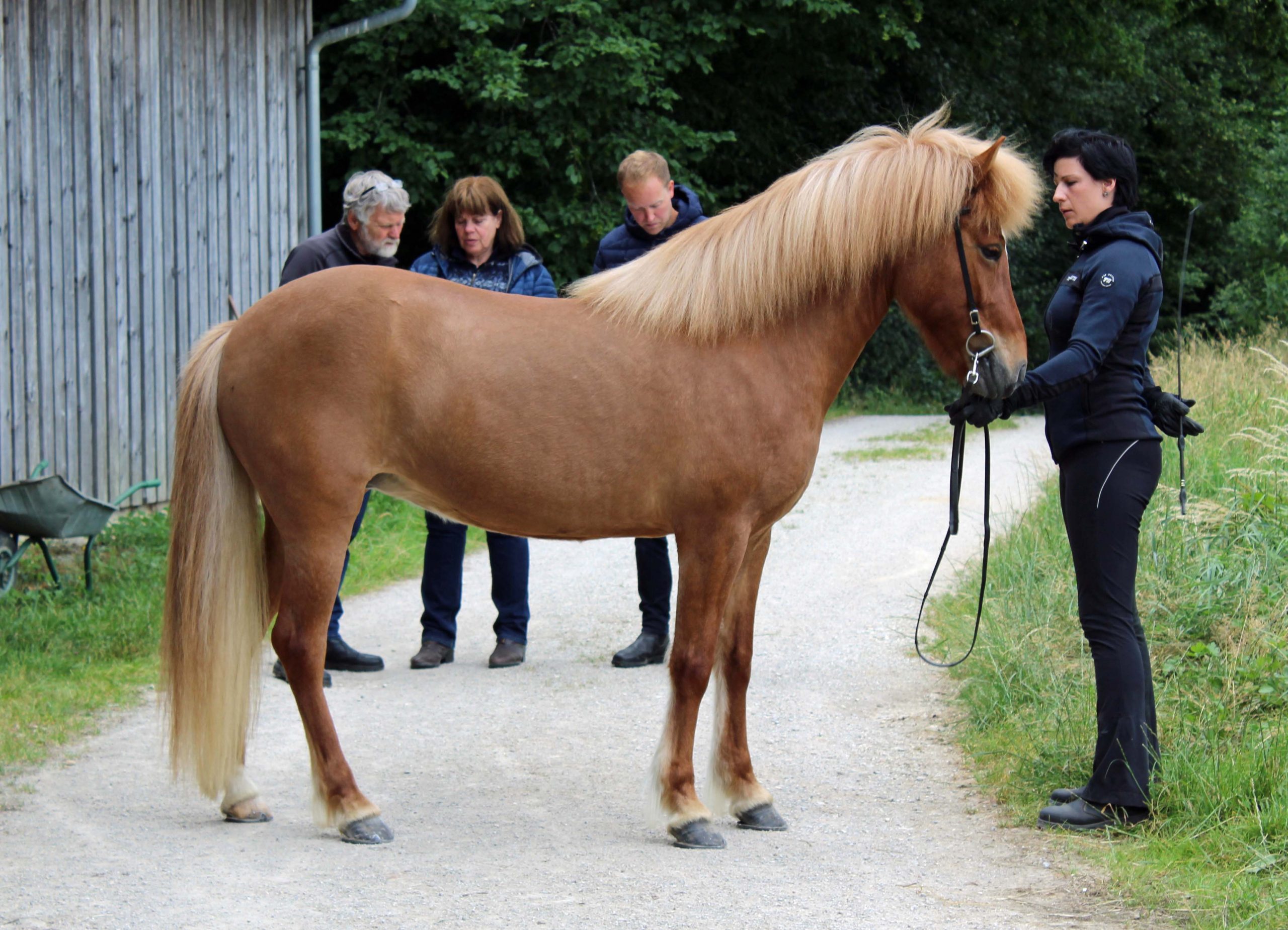 Photo: Kristín Halldorsdóttir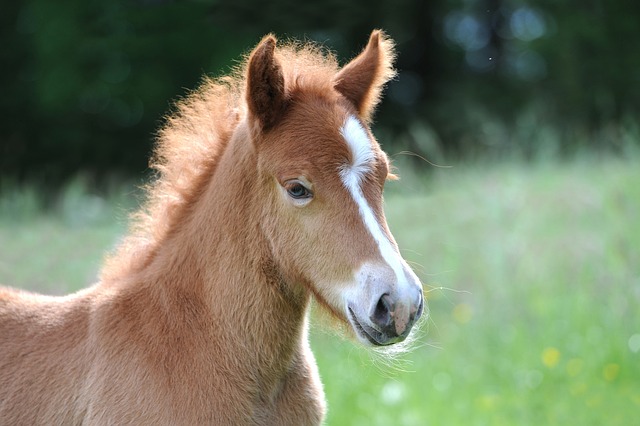 One of the most important support available for breeders of Icelandic horses are BLUP values, reflecting the breeding value of individual horses. The BLUP (Best Linear Unbiased Prediction) calculations for Icelandic horses are done for the entire population (all...
read more