Breeding Icelandic horses
Our general breeding expectations for an Icelandic horse are to have a healthy, fertile , and durable riding horse, robust yet elegant and versatile with four or five excellent gaits. The conformation should offer optimal natural balance, and the movements should be supple, high, and ground covering in all gaits, giving an elegant and powerful image. As early as 1969 FEIF established the FEIF assessment system and breeding standard for Icelandic horses, in order to attain the breeding goals and to keep the breed pure.
It is very interesting to be a breeder of Icelandic horses today. Genetic research and statistical work correlating specific conformation traits with ridden performance provide us with more information, which can help breeders make informed mating decisions. The work on the international breeding standard as well as an assessment system is never complete.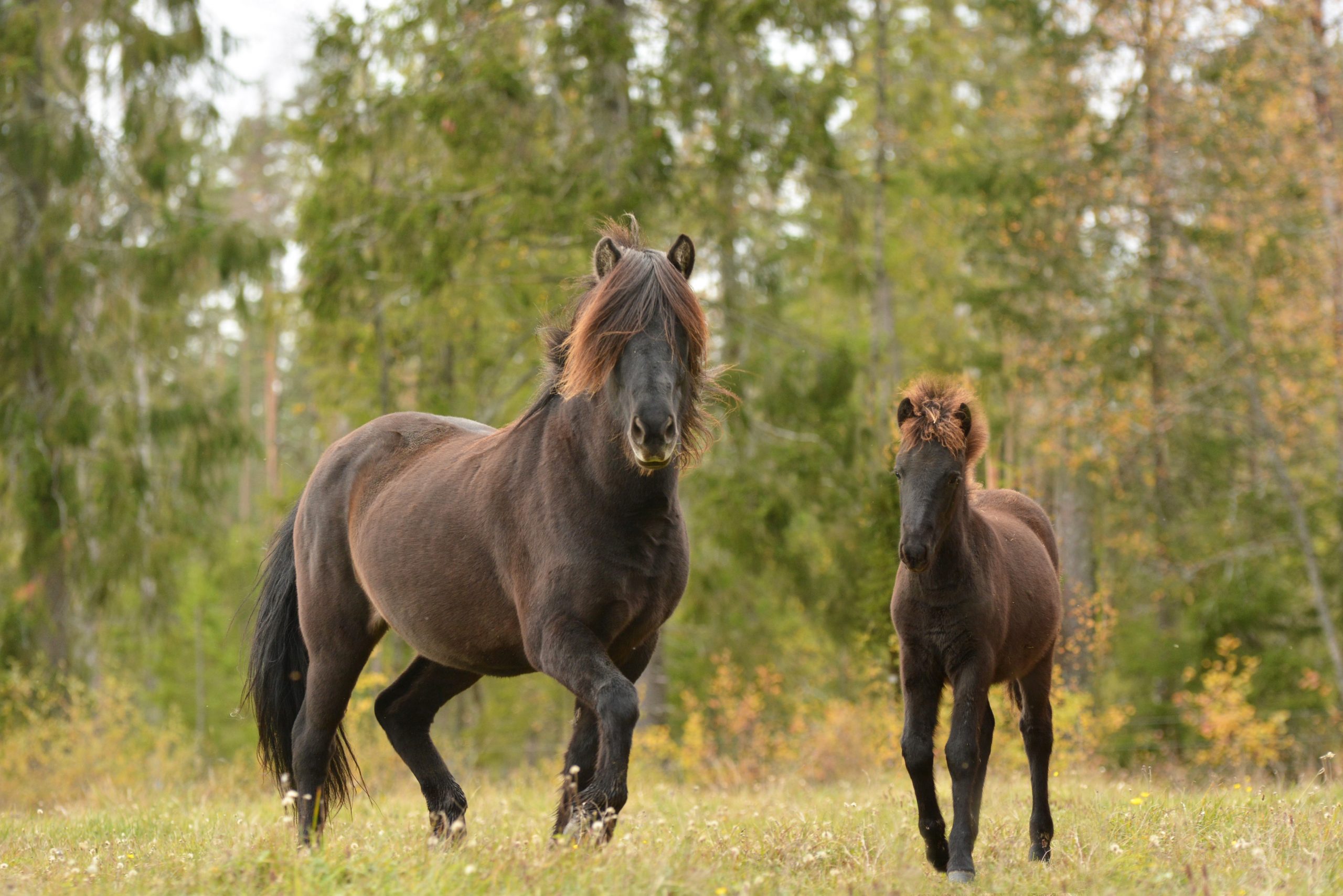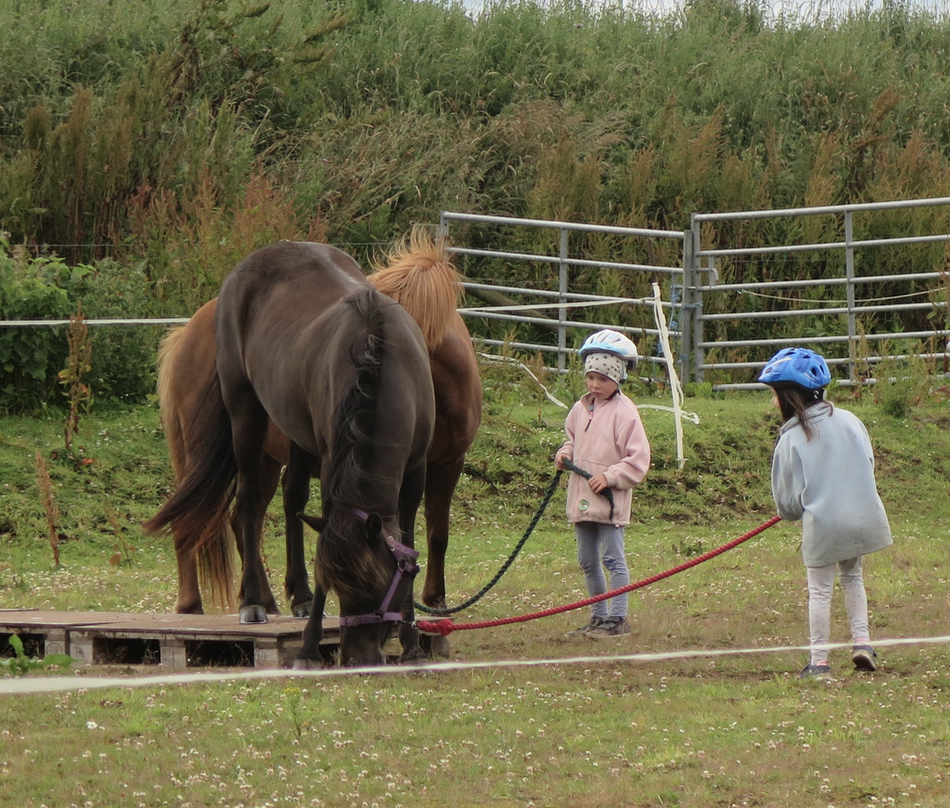 Education and training
Within FEIF, education is organised at a national level. Each national association manages its own educational system for the learning of riding and horsemanship for Icelandic horses.
Training the trainers
The education of trainers and instructors is the responsibility of each member organisation. FEIF neither has the means nore the wish to enforce a unified education system. But how do you bring together educational matters at an international level?
FEIF has created a system, which allows the seamless recognition of qualifications and skills for instructors across all member nations, by using a list of competencies at various levels that is expected as a minimum standard. It is called: the Education Matrix.
Welfare of the horse
FEIF and its member associations put the welfare of the horse first in everything they do. Horse welfare receives focus through education, health and equipment checks at competitions and breeding shows, research on topics such as ideal hoof length, strict doping Rules and the FEIF veterinary committee, which provides advice on the welfare of our horses.
FEIF's code of conduct is based upon the Codes of Conduct of the Fédération Equestre Internationale (FEI). The FEI requires all those involved in international equestrian sport to adhere to the FEI Code of Conduct and to acknowledge and accept that at all times the welfare of the Horse must be paramount. Welfare of the horse must never be subordinated to competitive or commercial influences.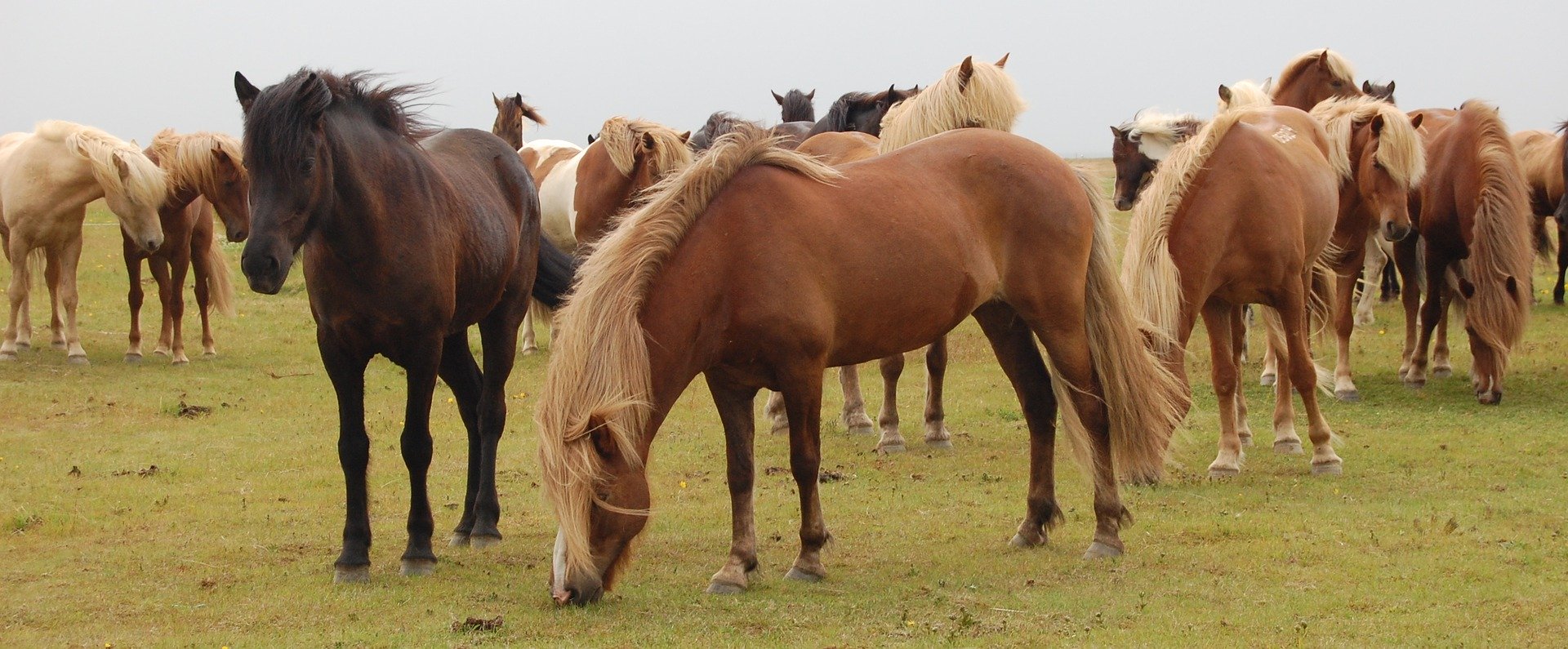 FEIF Hoof Study
FEIF commissioned a detailed study of hoof length and shoeing of Icelandic horses in cooperation with the University of Zurich to scientifically measure horses in competition environments.  The basis of the research was to examine the type and frequency of "hoof pathologies" and relate these findings to the size of the hoof – primarily the dorsal hoof length ("toe lengh"). In this context, the main pathologies were flares, uneven height at the quarters, rings, uneven coronary bands and cracks. The outcome was clear. When the dorsal hoof length  was 95mm or more, there was a significant increase in hoof problems. At 80mm, there were virtually none.  The use of pads and fillers was felt to be beneficial as they provided some impact absorption on surfaces that were not hard – ie schools, tracks with suitable surfaces etc. Pads also provided protection from stones and provided a stable platform for the hoof.  The research was much wider than this with the biomechanical effect of various combinations of hoof length and weights being measured on a treadmill. This all tells us a lot about what truly influences the health of our horses.
Henning Drath took participants on a virtual tour, exploring Iceland's culture, music, food and language, and many other of the surprising features you will find when you visit that unique island nation. P articipants learned about pylsur með öllu – the uniquely...
read more