FEIF Organigramm
FEIF is a non-profit organisation which is registered in Iceland. The official language of FEIF is English.
The FEIF Delegates' Assembly of the Member Associations is the supreme authority of FEIF. FEIF is managed by the FEIF Board who deals with all current business except for items specifically reserved for the decision of the Delegates' Assembly. The FEIF Board is formed by a President, the Directors of the departments and 1-3 board members.
Each department has a permanent professional department committee with the respective FEIF Director as chairperson.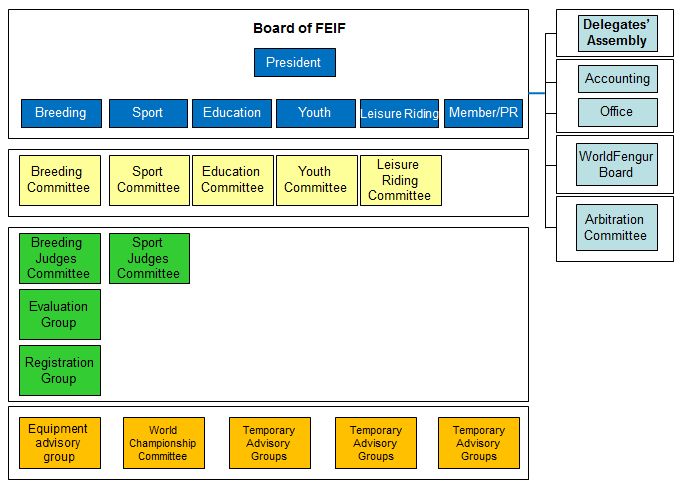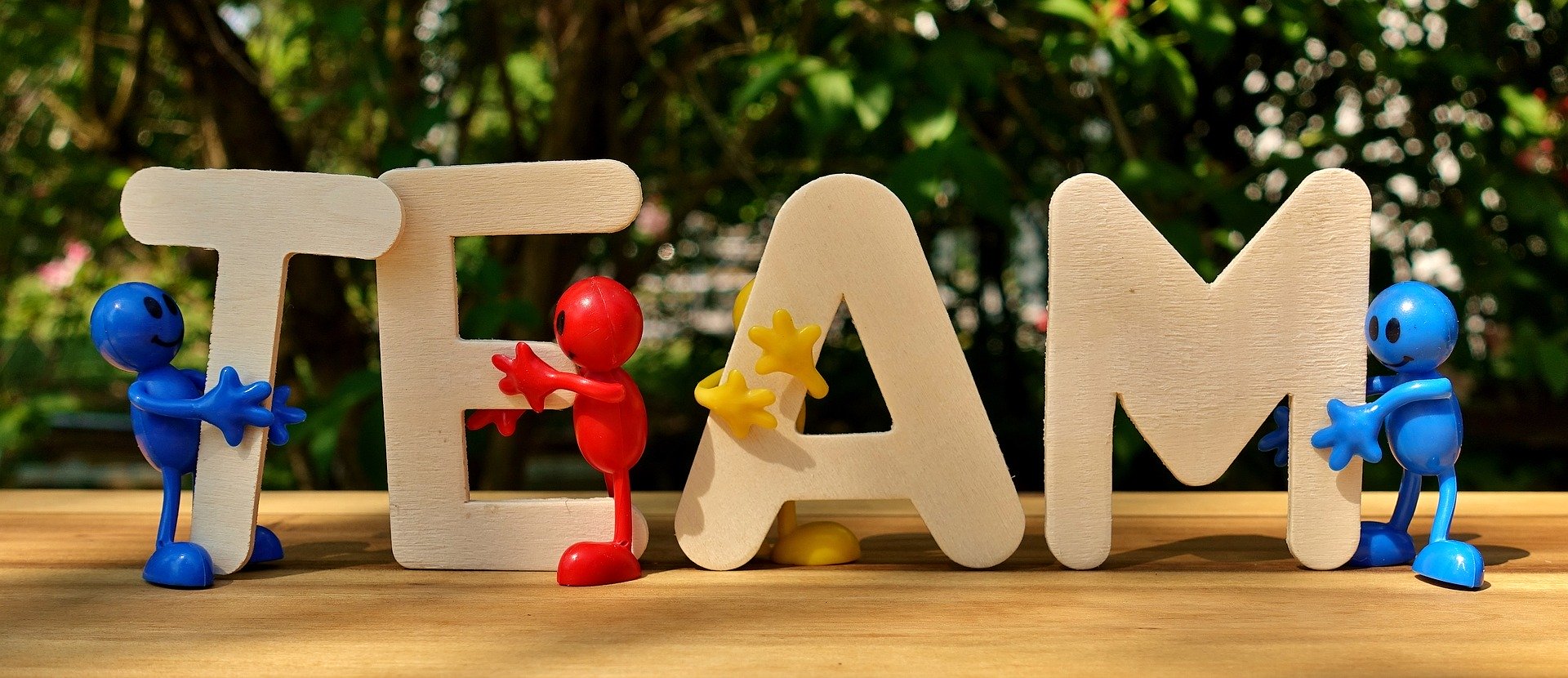 The FEIF Committees
The members of these committees are elected at the annual department meeting of the relevant national leaders. The Chairperson may mandate specialized duties to department subcommittees (e.g. sport judges committee, breeding judges committee). Working groups / special committees may be formed on certain topics, e.g. the World Championship committee or the Equipment committee.
Interested how to become a member of a committee to contribute to our work for the Icelandic horse?
Young Committee Members
Young people (20-26 years old) can apply and the Board selects one for each committee. In this way we ensure that the opinions and views of young people are taken into account in FEIF. Ideally, they are already familiar with the work of FEIF, having been at a FEIF event either as a participant, or a volunteer. It is expected of all committee members that they fully participate in the annual FEIF Meetings (a weekend in October) and the annual FEIF conference in February. 
In the long term we hope that our young committee members will continue being involved in our work after their term as a young member, either in their home organization, or within FEIF.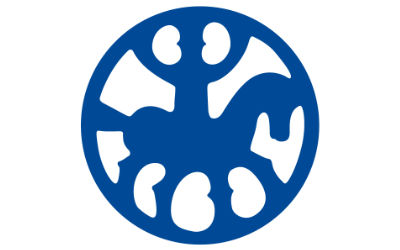 Following complaints with the EFTA Regulatory Authority (ESA) on the topic of blood mares in Iceland, an official letter of warning was sent by ESA to the Icelandic government on May 10, 2023. Today, the Icelandic Ministry announced that the current regulation will be...
read more