"Who is who in FEIF? – a series of short interviews with the of the persons working in the organization" . We would like to introduce you to the young member of the Leisure Riding committee, Katharina Haider from Austria. 
Hi Katharina, you are one of the Young committee members within FEIF. Can you tell us a little bit about your background and how you came to apply for the job? 
Katharina: Hello everyone! I am from Austria and just turned 22. Riding Icelandics is my most favorite hobby since I am 10 years old. Apart from riding I spend most of my time studying for my degree in medicine. When I was a teenager, I once took part at a FEIF Youth Camp in Berlar. This was when I really got in touch with FEIF and ever since I am tracing the FEIF news. About a year ago I saw the article about the young members in the committees and that´s when I simply applied.

You were selected to the leisure committee in February 2021. How have your first months been? 
Katharina: Very exciting! 🙂 We had the first meetings and I got to know a lot of other people working for FEIF. I think it´s not so easy to find your place in the committee right away as all the others have been in the team for several years and just know their tasks. Slowly but steadily, I adapt to how they get things done.
Q: What kind of work do you do in the committee? 
Katharina: So far I have been working on the FEIF Tour Riders Cup. Writing articles to invite people to join, summarizing the progress in a few lines for the FEIF newsletter and encouraging other countries to advertise the Cup have been some of my tasks.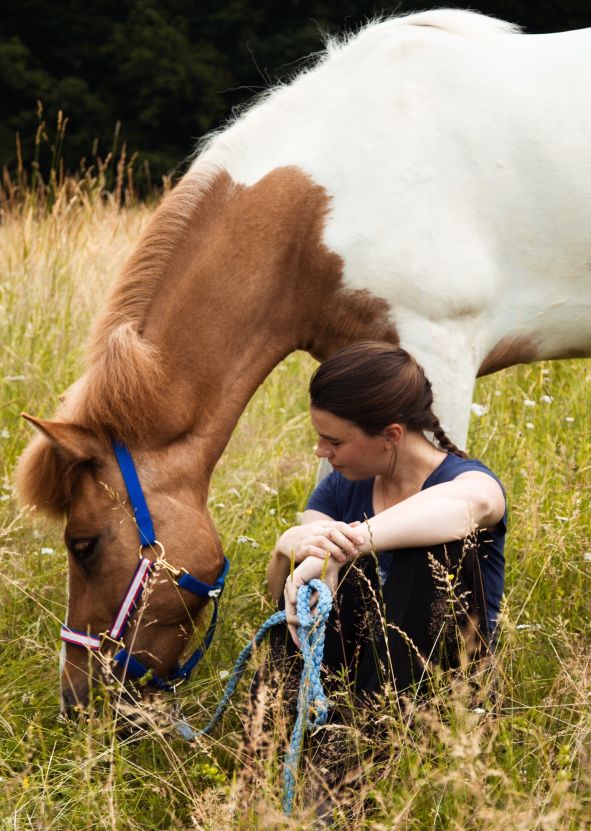 What is your strongest motivation when working in the committee?
Katharina: I want to give more people the chance to understand who FEIF is and how they can benefit from FEIF. So many leisure riders are members of FEIF and probably never even heard of FEIF´s work or took part in a FEIF related activity. Let´s make FEIF more present among all members.
What are your expectations for your time in the committee? 
Katharina: I hope to get more of our young leisure riders to join the great events and activities that FEIF is anyways already hosting, through contributing to the FEIF Social Networks. I think that this age group can still be reached best on Facebook, Instagram, etc.
What do you hope or expect to take with you from your time in the Leisure Committee?
Katharina: Many inspiring and international meetings with horse professionals, a lot better than I am… Getting to know their attitude towards our beloved sports and having a look behind the scenes at how FEIF activities and rules are being born.
Q: Is there anything you would like to say to young people who are interested in working within FEIF, nationally or internationally? 
Katharina: Just ask someone if you can join the team. Simply apply. Don´t overthink it. There is always someone who is happy to find another helping hand or a creative mind.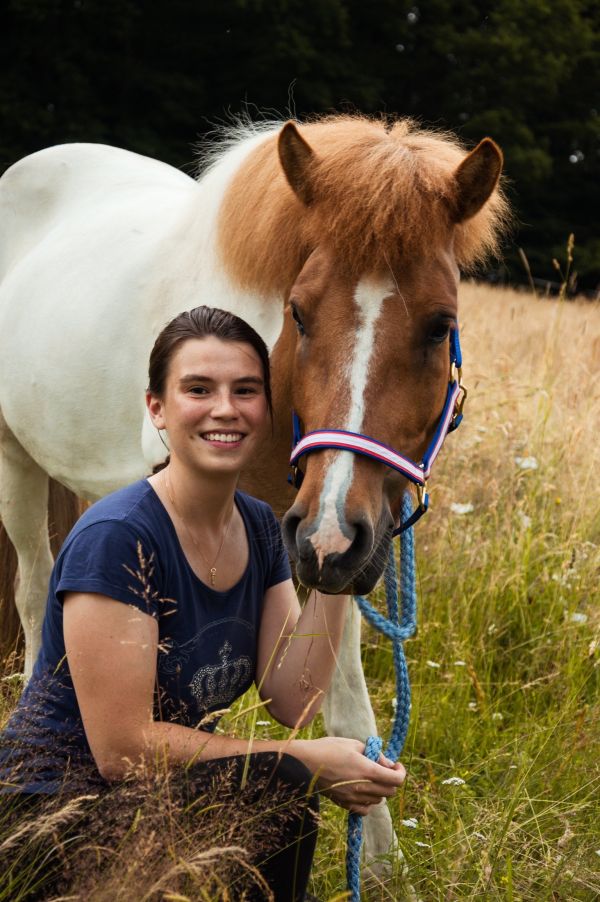 Ever considered to be a member of a FEIF committee? FEIF committees are the expert groups supporting the head of each FEIF department – breeding, education, leisure riding, sport and youth. Decision, changes and proposals are prepared, questions relevant for all FEIF member countries are discussed and much more.
The position reserved for young committee members offer the same voting rights and responsibilities of all other members.